Friends Reunion Special
The 1994 hit tv-show "F.R.I.E.N.D.S." is having a special reunion and it will be streamed on HBO Max. The show revolves around a group of six friends that live in New York City and how they manage to handle their ups and downs. The show lasted for 10 seasons, ending in 2004.
Now, after many years of begging for a reunion, we are finally getting one. We first heard about the reunion in 2020 but due to COVID-19, the special had to be pushed back. The original show used to be available for streaming on Netflix, but it was taken off on Jan. 1, 2020. Now, you can only stream "F.R.I.E.N.D.S." on HBO max which is why the reunion is going to be available there.
The reunion itself isn't going to be a reboot or a revival but simply a gathering of friends discussing the memories of the show. It will be unscripted and authentic as the cast talks about what makes the show unique and why it has such a huge fan following even after all these years.
Filming for the special is supposed to start in April 2021. It was also supposed to be filmed in front of a live studio audience but, due to COVID-19, that might not be possible. It has been rumored that the special will be filmed outdoors to better accommodate covid restrictions and guidelines.
You can expect the reunion special to be released towards the end of 2021 as filming has yet to begin. Be on the lookout for updates and posts from the cast themselves as I'm sure we are going to see pictures of the cast together once filming starts up!
Leave a Comment
About the Contributor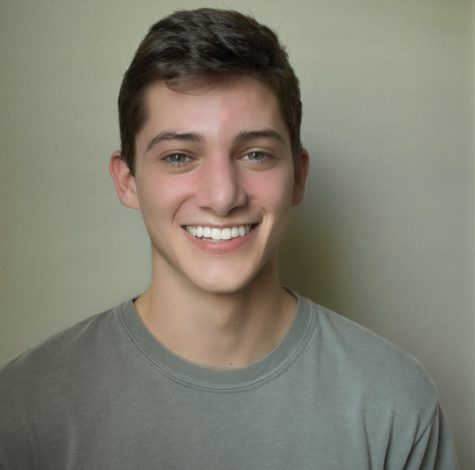 Brandt Solar, Entertainment Writer
Fun Facts:

If I could travel anywhere it would be to Greece 
I would love to live in New York one day
Netflix and Naps are my favorite pastime