Top 6 Spring Break Destinations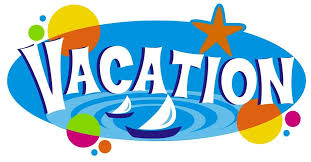 Spring break is right around the corner and with that here are six places you could visit with your friends or family for a relaxing and fun time. 
Many people choose Panama City Beach as their ideal spring break destination spot because it is affordable and fun. Located in Florida this beach allows you and your friends to have a good time hanging out, sunbathing, playing cornhole and overall a good time. 
Much like Panama City Beach, Miami offers similar entertainment but with extra fun. If you're looking to have more fun at night then this is the place to go. Miami's nightlife is something I hear you don't want to miss.  You can take a nighttime cruise ,a nighttime helicopter ride, or explore the local art. 
Disney is one of those places where you can go any time of the year because it's always fun and unique. The parks offer a unique experience unlike any other place on this list. You can go to all the different parks and immerse yourself in the stories they have to tell. 
If you are looking for a place to go which involves more outdoor activities like hiking, climbing, and canoeing, then this is the place for you. The Grand Canyon is one of the seven natural wonders of the world, rightfully so. It's a place you should visit at least once in your lifetime. 
The Great Smoky Mountains 
If you are a hiker then visiting The Great Smoky Mountains is the place for you. Not only does it offer a lot of hiking but it also has some of the most beautiful views. It's located on the border of Tennessee and North Carolina; there are other activities you can do besides hiking, like make a picnic, explore pioneer history, explore waterfalls, and many more. 
I had to put Los Angeles on this list because it is such a fun place to travel. There's a lot of fun things you can do. For starters, you can visit the Hollywood sign, as well as a stroll down the Hollywood Walk of Fame. You can make time to go to the theme parks like Disneyland and Universal Studios. Los Angeles is also one of those places that has nice weather all year long and who doesn't love that?
Wherever you may go, make sure you're safe and you keep up with COVID-19 restrictions becasue every place is taking different precautions.
Leave a Comment
About the Contributor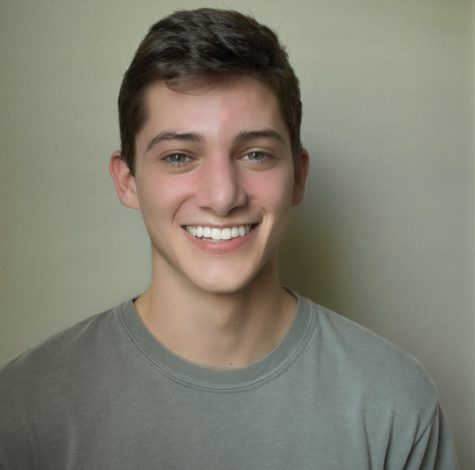 Brandt Solar, Entertainment Writer
Fun Facts:

If I could travel anywhere it would be to Greece 
I would love to live in New York one day
Netflix and Naps are my favorite pastime