News about Disney's "Cruella"
The newest Disney live-action film coming to theaters is none other than "Cruella." This will be the origin story of the villain from 101 Dalmatians. 
The new film stars Emma Stone as the lead character Cruella. The film will follow how the character came to be so evil as it takes place in 1970's London following a Punk Rock Cruella going through life. 
We got the first trailer on Feb. 17 with very little knowledge on what exactly the film entails, but if it's anything like the Maleficent origin story you can expect a dark style of storytelling and to me personally that's exactly what the trailer felt like. 
The film is directed by Craig Gillespie who also directed "I, Tonya". It will also star Emma Thompson playing Cruella's arch-nemesis The Baroness. You may know Emma Thompson from other films such as "Love actually," "Saving Mr.Banks" and "Sense and Sensibility". The film is set to release on May 28, 2021. 
Leave a Comment
About the Contributor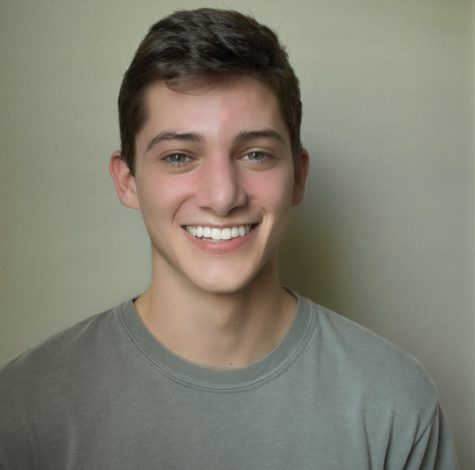 Brandt Solar, Entertainment Writer
Fun Facts:

If I could travel anywhere it would be to Greece 
I would love to live in New York one day
Netflix and Naps are my favorite pastime