Disney Pixar's "Soul" Movie Review
The newest edition to the Pixar animation studios is none other than the film "Soul," directed by Pete Dector. 
The new family-friendly movie follows Joe Gardner (voiced by Jamie Foxx), a middle school music teacher who finally gets his big break to play Jazz music in the Dorothea Williams band. Things take a different turn for him when he falls into a manhole where he dies and is taken into another realm.  In the other realm, he meets a soul named 22 (voiced by Tina Fey) who tries to help him get back to earth. The adventure follows the pair as they figure out what's the meaning of life and what makes someone unique. 
When I watched the film for the first time I thought it was amazingly written and had such astounding animation that I was sure the film would be a hit among Disney fans. The overall theme of the movie is about what humanity really is and finding a purpose in life. It really makes you reconsider these things about your own life once you watch the film. There is such unique beauty in the message that every human is on their own path to find their purpose and doing the best they can each day. 
The film received mostly positive reviews from fans and critics. It received a 95% on rotten tomatoes and an 8.1/10 on IMDB. Despite the good reviews, some people felt as if the film was being racially insensitive. 
People felt as if the film had taken a step back since the release of the beloved film "Black Panther" which was praised for its ensemble of a cast. Even though the film had a strong underlying message, fans felt as if the film lacked a certain "spark" that was needed to match up with other beloved Pixar films. 
However, Disney is doing their best to have more films be led by people of color and other ethnicities. If you haven't checked out "Soul" yet you're definitely missing out. The movie was released on Disney plus Dec. 25 of last year.
If you've already watched it, share what you thought of it in the comments below! 
Leave a Comment
About the Contributor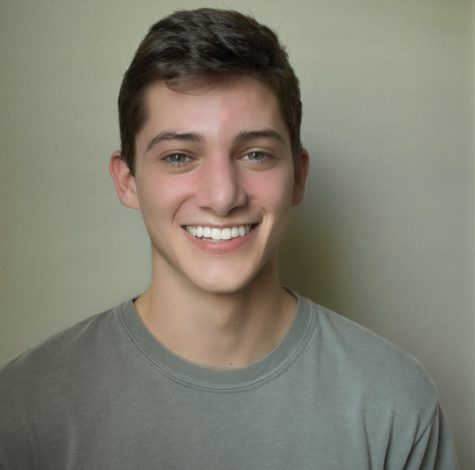 Brandt Solar, Entertainment Writer
Fun Facts:

If I could travel anywhere it would be to Greece 
I would love to live in New York one day
Netflix and Naps are my favorite pastime