Gouaux Hall classrooms subjected to unexpected visitor on campus
Yesterday, an email was sent to department heads stating that an anonymous female interrupted teachings in Gouaux Hall, in a rant to students regarding various topics, including religion. 
Despite the fact that this woman was wearing a mask and her identity could not be deciphered, Dean of Sciences and Technology John Doucet wrote that the visitor appeared to be the age of a student. 
Professor and Head of Biological Sciences Quenton Fontenot also provided some background on the event, stating that it was not a prolonged event. 
As the visitor walked into the classroom, she was reported to make one circle around the room, just talking about different subjects, to no one in general. After leaving the room, she proceeded to walk into the classroom next door. 
In the same fashion, Fontenot said that she was reported to speak some before moving on to the connected research lab. 
Fotenot mentioned that this did not appear to be a prolonged occurrence, but students and faculty were taken by surprise. He said they initially thought the person was a new student, searching for seating in the classroom, with late registration still in progress.
In turn, Fotenot said that this individual wandered out the door before anyone could really say anything or take the proper action.
"If any student or faculty member notices any type of odd behavior, it is important to notify the campus Police Department immediately," Fotenot said.
Chief of Police Alexander Barnes stated that though there were no incidents reported at Gouaux Hall, they did receive one concerning a suspicious subject near the Post Office and inside Talbot Hall. According to the report, this person left campus on their own accord. 
Leave a Comment
About the Contributors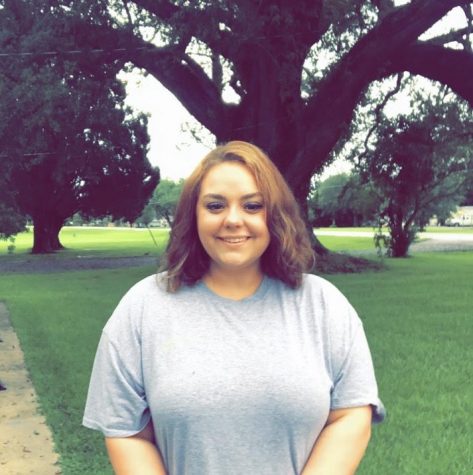 Haley Landry, News Editor
Fun Facts:

Traveling to Greece is fairly high on my bucket list.
If I were a Starbucks flavor, I'd be a white chocolate mocha—mainly because...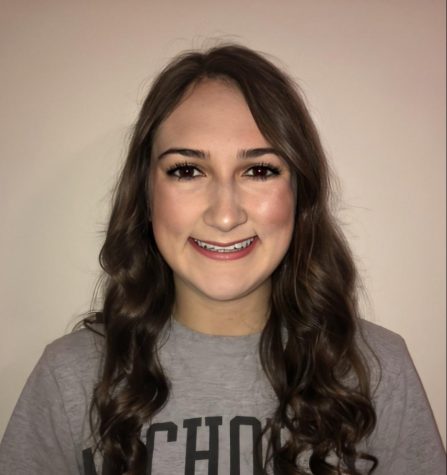 Madeline Bauland, Social Media Manager
Fun Facts:

I'm left handed
I'm ALWAYS dancing, even when there's no music around 
My favorite candy is Reese's