How to have a safe Thanksgiving
In the midst of a pandemic,Thanksgiving should look different this year. It has been a hard year for everyone and the last thing you want to do is not be able to get together with your family and friends to celebrate the holidays. However, this year we must stop to think about those who are at higher risk due to COVID. 
According to the CDC, we should avoid large gatherings and parades for the holidays. As well as having family members and friends fly in from other parts of the country since getting on a plane can be risky this time of the year. 
Instead here are a few ideas you can go for in order to make this holiday season sweet and safe! 
Have a small dinner with the people you live with.
Yes, I know this seems harsh. But let's face it, with the virus still going around and cases rising every day, is it really worth it to put yourself and others at risk?  
Zoom recently announced that they will be lifting their 40-minute policy for the holidays so that families can have more time to talk to each other and celebrate. Better spend Thanksgiving on Zoom than Christmas in the ICU! 
This holiday season, prepare meals for those who need it the most and deliver it in a safe, contactless way. Those family members who are at a higher risk of getting COVID-19 complications will sure appreciate the kindness! 
Avoid shopping in largely-crowded areas
Black Friday deals are going to be all over the place, and if you're smart, you'll stay home and do your shopping online this year! Being in a crowded store for long periods of time might not be the best way to spend the holidays. 
Don't let things get out of hand
Avoid using drugs or alcohol that might cloud your judgment. Sometimes, when people are under the influence, hugs and kisses start flying around and that might endanger some of our loved ones. 
Leave a Comment
About the Contributor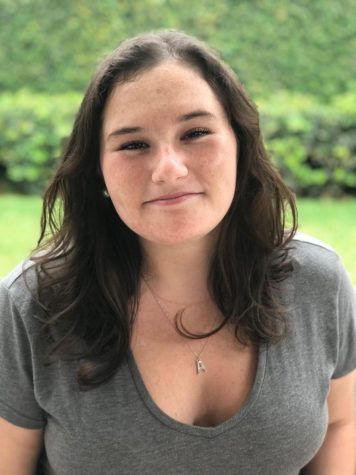 Alexia Castellon, Print Managing Editor
My name is Alexia Castellon. I'm a Mass Communication senior with a concentration in PR. I was born and raised in Nicaragua, and I am fluent in Spanish...