Jeopardy Host, Alex Trebek Dies at 80
After four long years of battling pancreatic cancer, Alex Trebek, the host of Jeopardy, spent his last day watching the horizon with his beloved wife. 
Trebek passed away on Sunday, Nov. 8 at 80 years old. He was diagnosed with stage four pancreatic cancer in March 2019. 
The jeopardy host kept all of his fans updated on his health. While he kept hosting the trivia show, he shared all of the roller coaster moments he experienced as he fought the disease. He hosted night after night for 37 years. He kept performing to the highest level during the last stages of his life. 
Jeopardy! Announced that the shows that Trebek recorded before his passing will continue to air as planned, until Dec. 25. His co workers have described Trebek to be an inspiration. He was also a man filled with kindness and professionalism that will be hard to forget. 
Leave a Comment
About the Contributor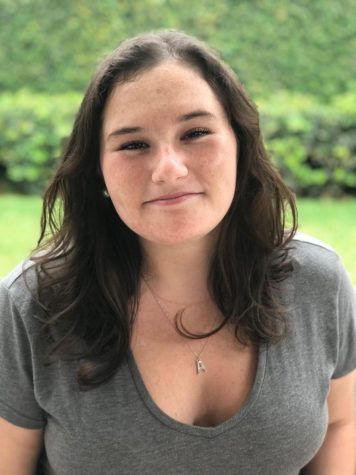 Alexia Castellon, Print Managing Editor
My name is Alexia Castellon. I'm a Mass Communication senior with a concentration in PR. I was born and raised in Nicaragua, and I am fluent in Spanish...