2020 election results for the United States of America
It was announced on Saturday that the four-day long election of 2020 has finally concluded with former Vice President of the United States, Joseph R. Biden, winning the title as America's 46th President. 
According to CBS News, Biden's victory was due to his lead in the state of Pennsylvania. Claiming this keystone state gave him 273 electoral votes, three more than the 270 necessary for winning the Presidency. 
Following this, The Washington Post also reported that Biden gained the state of Nevada, and its six electoral votes, giving him a lead of 279 electoral votes.
The New York Times says that this victory provides a number of historical firsts. 
Kamala Harris will be taking the role of Vice President as the first woman to hold this position in American history, as well as the first person of color. Biden will also be America's oldest President to take office.
A victory speech is projected to take place at 8 p.m. Saturday night. 
Leave a Comment
About the Writer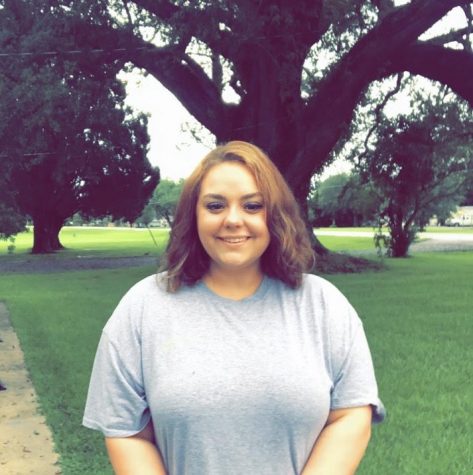 Haley Landry, News Editor
Fun Facts:

Traveling to Greece is fairly high on my bucket list.
If I were a Starbucks flavor, I'd be a white chocolate mocha—mainly because...