DIY Halloween Decorations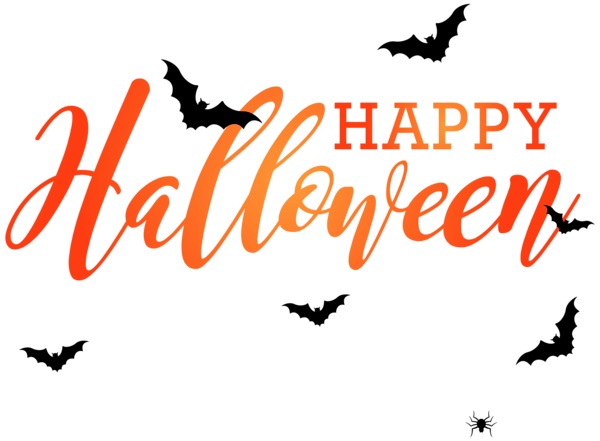 With Halloween right around the corner, I thought of some fun DIY Halloween decorations you can make from the comfort of your home and give that spooky season feeling.
    Carving pumpkins 
Nothing says Halloween like carving pumpkins. It's a fun, easy activity that you can do with friends and family. You can pick from countless pumpkin designs on the internet and once you are done you can display it on your front porch.  
    Floating witch hats 
Hanging witch hats from the ceiling is a super fun and easy thing you can do. All you need to do is purchase some witch hats and use clear strings to hang them up. You can hang them up outside or inside of your house, either way it will bring a little more spookiness into your life. 
    Harry Potter decorations 
Some great DIY decorations can come from the wizarding world of Harry Potter. It's a great way to give your home that spooky feeling while adding some magic in your life. 
    Make a wreath 
Having a wreath to hang on the front door gives an overall better-looking appearance. What's great about this DIY is that it's not only limited to the Halloween season, but you can add different decorations to make one for other holidays like Thanksgiving and Christmas. 
    Turn your front yard into a haunted graveyard 
All you need to turn your front patio into a graveyard are some tombstones to place around the yard, as well as some skeletons that you can put coming out of their graves. It's such a simple thing to do that lets your yard become more welcoming to the trick or treaters that pass by. 
    A candy dispenser zip line
Since COVID-19 has made the world a completely different place, something you can do that allows you to limit face-to-face contact is to have a homemade zip line that lets you deliver candy to the kids without having to be too close. This is a great way to stay six feet apart and limit the spread of the virus.
Leave a Comment
About the Contributor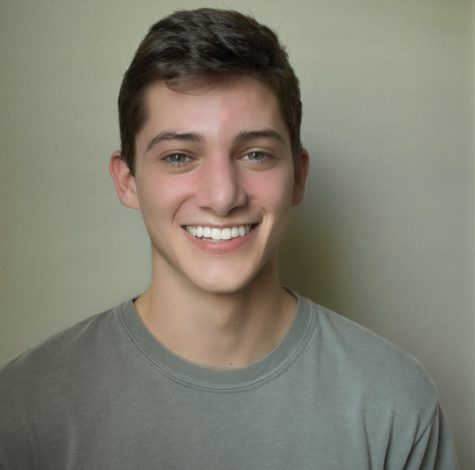 Brandt Solar, Entertainment Writer
Fun Facts:

If I could travel anywhere it would be to Greece 
I would love to live in New York one day
Netflix and Naps are my favorite pastime