Canceled shows on Netflix
Netflix recently announced that two original shows have been canceled due to Covid-19. The shows that Netflix decided to cancel were I Am Not Okay with This, and The Society.
Now let me give you a rundown of what these shows were about. I Am Not Okay with This starred Sophia Lillis as Sydney Novak. She is best known for her role in the hit movie IT and IT Chapter 2. The show follows her as she deals with issues like high school, family, sexuality and her new superpowers.
The show was a coming of age comedy/drama that was based on a comic book by Charles Forsman. It was first released Feb. 26, 2020 and was rumored to be given a second season but that was never made public by Netflix.
As for The Society, the show followed a group of teenagers that leave for a camping trip and come back to find no parents or any adults insight. The group of teenagers band together to live in a society without anyone else except for themselves.
They could only travel within their small town because they were cut off from the rest of the world. The show was greenlighted for a second season last summer and was planned to start filming in September, but those plans have now changed.
The reason why Netflix has decided to cancel these shows were mainly because of COVID-19 as well as increases in budget along with uncertainty of production dates.
It sucks to see the cancelation of such good shows due to the pandemic.
Production shutdowns have changed the way studios are able to film because it's hard to do in these uncertain times. It's interesting to see if Netflix will be canceling anymore shows due to the strain COVID-19 has put on them.
Leave a Comment
About the Contributor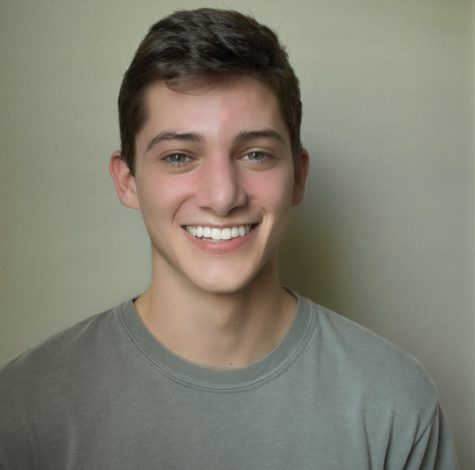 Brandt Solar, Entertainment Writer
Fun Facts:

If I could travel anywhere it would be to Greece 
I would love to live in New York one day
Netflix and Naps are my favorite pastime