Nicholls math professor arrested, students react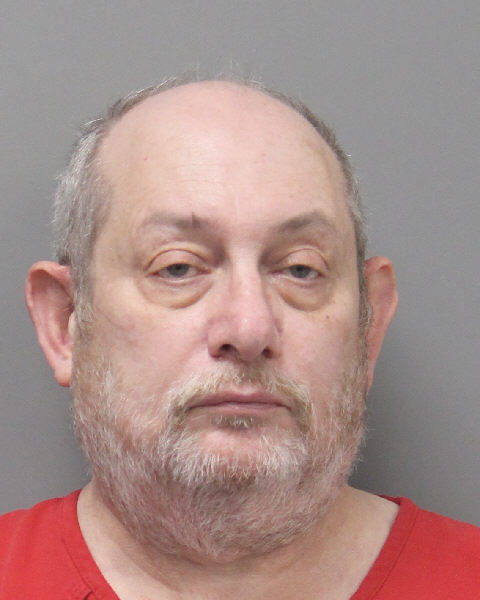 On June 18, a Nicholls State University professor was arrested with several counts of rape, crimes against nature and domestic abuse. 
Media Relations and Publications Coordinator Jacob Batte confirmed that the professor was Douglas Baney from the math department. Batte said Baney taught intro math and statistics. 
"Mr. Baney had a couple of stents here, originally from fall of 1994 to the end of the fall semester in 2009 and then again, that was as an instructor in math. Then he returned as a visiting instructor from fall of 2015 to spring of 2019," Batte said. 
Batte said he returned again as an instructor in the spring semester of 2020. Batte said he could not comment on whether or not Baney had put in a resignation before the incident. 
According to a press release from the Lafourche Parish Sheriff's Office, an investigation on Baney began on June 1, 2020. The press release said two victims came forward and said that Baney had touched them inappropriately as children. It also stated that Baney forcefully engaged in sexual intercourse with one of the victims.  
The incidents happened over time at three locations, which included Larose, Lockport and Thibodaux. On June 11, an investigation continued after responding to a domestic incident at Baney's home. 
The LPSO press release said deputies found Baney to be highly intoxicated and was making statements that he wanted to harm himself. He was then taken for treatment at a hospital. Deputies then had additional warrants for two counts of domestic abuse in reference to the incidents. 
Allied Health major, Alyse Bourgeois from Baton Rouge said she always noticed something was off with Baney in his classes. She said he would talk about random things like being in war or making the first computer. She said he always seemed "odd" and "random."
Selena Leboeuf, a Business Management major from Houma said she was surprised by Baney's arrest. Leboeuf said she had him for her statistics class and that it was seemingly easy. 
she said it felt like he was never teaching in the same mindset. Leboeuf said his classes consisted of life lessons, but failed to consist of anything that truly mattered.
Leboeuf also said she was in the statistics class with about 15 students and said maybe five of them were female. She said it could have been a sign, but she and other students never thought those were the things he would get arrested for. 
Another student from Baney's spring 2020 semester, Lexi Delatte, a Birth to Five/ Special Education major from Thibodaux also said she was shocked to hear about the arrest. 
"Mr. Baney was my statistics teacher. He was a great teacher and was extremely intelligent. However, he wasn't very knowledgeable when it came to using technology," Delatte said. "Our grades were never graded on time and when we switched our classes to online, it was very hard for him to keep track of things. I was very shocked to hear about him getting arrested and would've never thought he would ever do such a thing!"
Leave a Comment
About the Contributor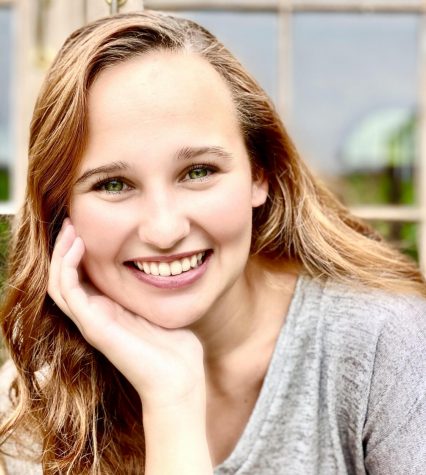 Jade Williams, Editor in Chief
Fun Facts:

9/10 times I'm wearing a sweater
If I could interview anyone, it would be Charles Manson
If I were a starbucks flavor i'd be...