Manning Passing Academy canceled due to the Covid-19
On May 26, it was announced that The Manning Passing Academy at Nicholls State University was canceled along with many other summer camps in Thibodaux. 
Archie Manning released a letter on Tuesday that said they have been working with the administration and many others from Nicholls regarding the virus. The letter stated that all payments for the players who were registered for this year's camp will roll over to next year's camp in 2021. 
Those who cannot attend the camp in 2021 should email them about a refund. The letter also said there should be a confirmation about refunds or transfers no later than June 15.
Head Coach from Dartmouth College, Buddy Teevans, confirmed that next year's camp dates will be from June 24 until June 27. Teevans said he is responsible for hiring and the football operation side for The Manning Passing Academy. 
Teevans said that Nicholls has been tremendous with this situation. He said he was sad everything was canceled, but the safety and well being of everyone is most important. 
Teevans also said this affects many people around the country because of the learning and the personal experience it provides. 
"To me, it's a wonderful opportunity for young guys from around the country. We have quarterbacks, running backs, wide receivers to come down and learn from some of the best visible players from around the country," Teevans said. 
Teevans said the camp isn't just a weekend, but that it's usually a highlight for everyone in town because places, restaurants and stores are usually covered with people from the camp. 
"In Thibodaux, everything is pretty much full, then it bleeds out to some of the surrounding areas and towns and parishes, so we feel badly. All of us nationally are going through that as well," Teevans said. 
University President Jay Clune said The Manning Passing Academy is the highlight of the summer season because it presents an opportunity to showcase not just the campus, but also the community and our culture.  
Clune said although they look forward to this event each year with great anticipation that they made a correct choice for the health and wellness of all the participants involved. Clune said he fully supports this and looks forward to the 25th Manning Passing Academy in 2021. 
Leave a Comment
About the Writer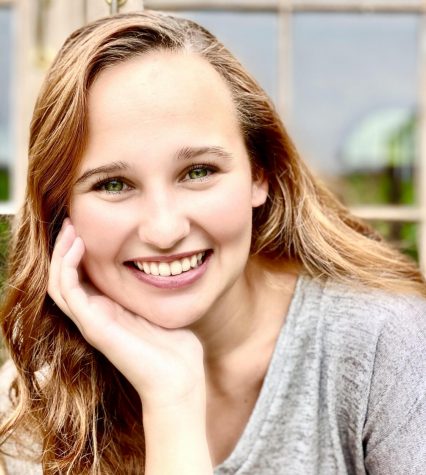 Jade Williams, Editor in Chief
Fun Facts:

9/10 times I'm wearing a sweater
If I could interview anyone, it would be Charles Manson
If I were a starbucks flavor i'd be...