SGA discussed campus plans for the fall semester
The Student Government Association (SGA) discussed campus plans for the future and passed a new motion at the weekly meeting. 
University President Jay Clune addressed the senate about future renovations and how things are improving. 
"Things are improving. I just want to encourage you that we are starting to see change. The governor recently announced that sensitive elective procedures could begin April 27. He also announced that state construction projects on our campus could begin on May 4," Clune said.  
Clune said the projects include The Coastal Center plan and the Colonel Media Group center. He said the Colonel Media Group center was supposed to be done in June, but so far, it is ahead of schedule. Other renovations include phase two of Barker Hall and phase one of the Nicholls State University greenhouse. 
Clune also said they are discussing several ways to keep students safe and healthy in the fall semester. He said one of those ideas would be to spread out the desks in the classrooms. 
Another topic Clune addressed the senate with was graduation. He and the senate are working together to figure out plans for graduating seniors. 
Director of Public Relations Emily Ledet said the applications to join next semester's senate are up on the Nicholls website and that next week, they will be announcing their outstanding senator. 
There were two motions presented at the meeting. Motions included the Colonel to Colonel mentor program and poster tubes for Ellender Library. The Colonel to Colonel mentor program was tabled and will be brought up again this summer with more details. 
The senate passed the motion to purchase ten poster tubes for the library. Senator Symphony Brown presented the motion. The reason for this motion is because of the rainy weather around Scholars Expeaux that resulted in running out of them. Brown said adding ten more poster tubes will hopefully help the situation. 
After the motions were presented, the meeting concluded. SGA will host their last meeting of the semester next Monday. 
Leave a Comment
About the Writer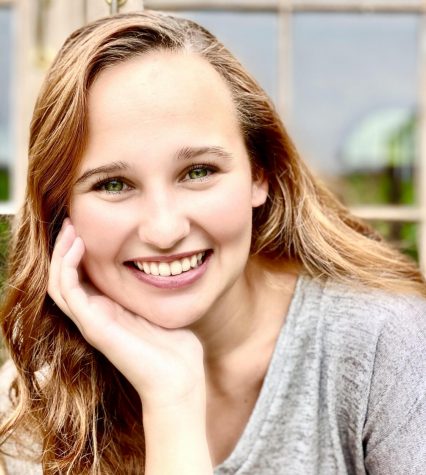 Jade Williams, Editor in Chief
Fun Facts:

9/10 times I'm wearing a sweater
If I could interview anyone, it would be Charles Manson
If I were a starbucks flavor i'd be...