SGA addresses future concerns with summer classes
The weekly Student Government Association (SGA) meeting consisted of addressing student concerns about summer classes and the passing of a motion. 
University President Jay Clune was a guest speaker at the meeting and said they are working fast on what to do with summer courses, especially since registration has already started. 
"Majority of our summer courses are online. Some are still face-to-face. The possibility that we will be able to gather in significant groups like in a classroom with 30 to 40 students by June 1 is still up in the air," Clune said.
Clune said he is looking forward to seeing students back on campus in August when things return to normal. 
Clune also said that so far, there have been two reported cases of students with COVID-19. He said if someone hears rumors of another case to contact him or Vice President for Student Affairs Michele Caruso. 
Director of Public Relations Emily Ledet said SGA will start doing a "Why SGA Wednesdays." 
Ledet said that "Why Wednesdays" will be a short video of people explaining why they chose to join SGA. This will be done for the rest of the semester to try to get more people for next semester's senate. 
The motion that was passed at the meeting was for an emergency relief fund to help students during the COVID-19 crisis. The amount of this fund was $2,000.
Senator Ethan Naquin said this was some funding to put towards the foundation's efforts. He said it is for students who don't have technology for testing. He said this will only be for the students who need testing materials. 
The meeting concluded with no further new business or motions being presented. 
Leave a Comment
About the Writer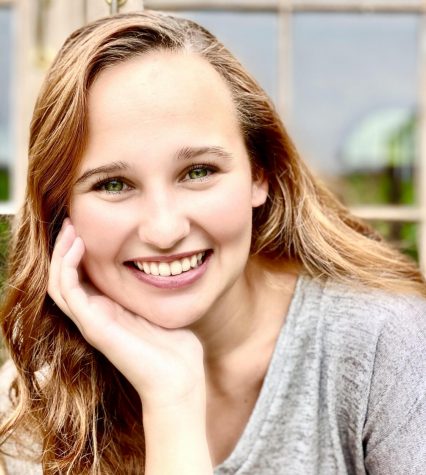 Jade Williams, Editor in Chief
Fun Facts:

9/10 times I'm wearing a sweater
If I could interview anyone, it would be Charles Manson
If I were a starbucks flavor i'd be...