Collecting for the soul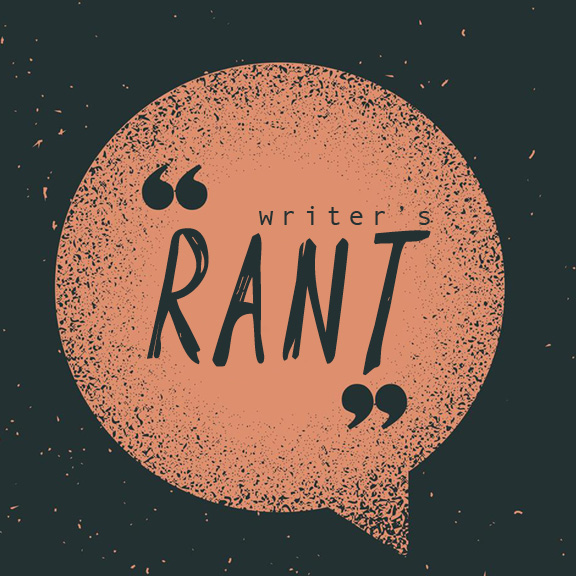 Another Mardi Gras has come and gone, and as I look at the overstuffed closet, packed car trunk and other overflowing miscellaneous bags of Mardi Gras beads throughout my apartment,  I realize I may have a problem. Okay, fine, I'll admit it. I am a low level hoarder. However, with awareness, what's wrong with that? 
Let's be honest, there's some pretty cool stuff that can be caught at parades. The handcrafted artwork of beads, the inspired Cajun stuffed animals, the awesome purple and green feather boa I might desperately need one day, the bags of hot fries that would physically hurt me by leaving them on the ground, all speak to me. Some things, you just have to have. It's collecting for the soul. 
So, for all you decluttered/sane people out there, I'm here to say that there is nothing wrong with having a tiny saving problem. The fear of needing something that has been thrown out is a real thing, people. You just never know. 
Did I develop this habit? Is it hereditary? I'm not sure, but I do know my grandma's house looks like the inside of a 1950s Hallmark store. She has enough antiques, figurines and anything that says the word "love" on it, to fill a small house. 
Along with the Precious Moments collectibles and a wide range of angel statues, it's the old, worn-out pictures that bring the brightest smile to my face. Today, we save everything on our phones, but there is something about a printed photocopy with worn edges that tells a bigger story. Photos of Grandpa in the navy and photos of the two of them in their first house, all the way to their last house, are displayed in frames or thrown around in old boxes. The story of their lives is in those photos. The not-so-perfect, candid shots are the best ones, but they're also the ones that get lost on cleaning day.
To move away from the sentimental side, there is the strategical side to this theory, as well. Beanie Babies, action figures, coins, jewelry, comic books, records and even old figurines are collectible items, and the right ones could be worth a lot of money. It's almost like a game, if you play it right, plus, it can be a super cool decoration. Try displaying some of the things shoved in the closet. 
Okay, yes, maybe being over-cluttered is not the best thing. But, there is a method to organized clutter. And maybe hoarding is a bad habit, but some really great things can come out of it. That moment of realization when you remember you have exactly what you need, whether it be what to wear to next year's Mardi Gras party or the perfect picture to capture a story, can not be recreated by anything else.  
I'm not saying you should keep rotting food, broken appliances or anything crazy. I'm just saying, don't be too quick to throw everything out. There are some things that you may be too happy to find later on. 
Leave a Comment