Nicholls student wants more participants in the Human Rights Campaign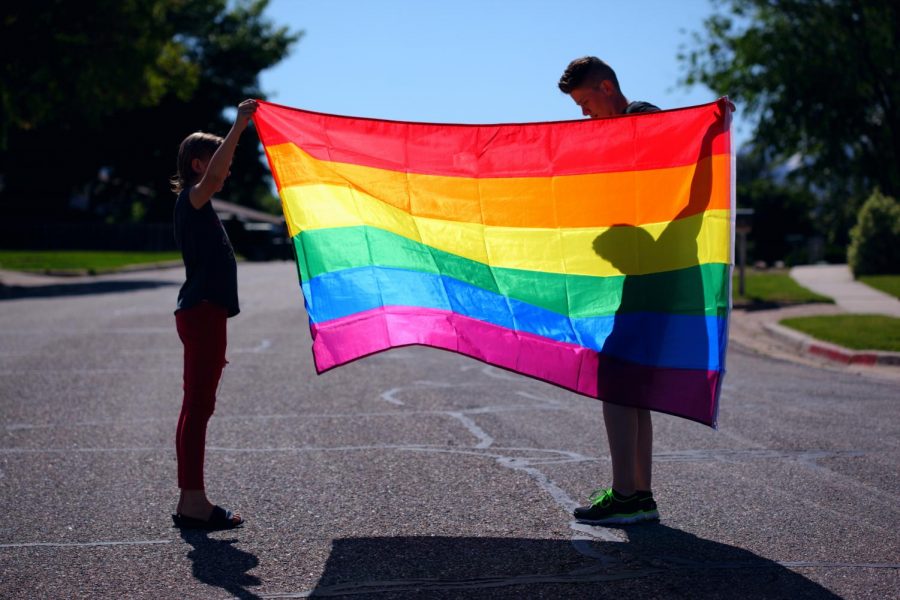 Heather LeBouef, junior biology and chemistry major from Chauvin, is a member of the Human Rights Campaign (HRC) in Louisiana, and she wants Nicholls State University students to join her.
The HRC was founded as the Human Rights Campaign Fund in 1980 by Steve Endean. 
According to Human Rights Campaign, "The Fund's mission was to provide financial support on behalf of the gay and lesbian community to political candidates who supported gay civil rights legislation."
Today, the organization has been rebranded as the HRC, and it is the largest national lesbian, gay, bisexual, transgender and queer (LGBTQ) civil rights organization in the United States.
LeBouef's goal is to spread awareness of and advocate for the LGBTQ community to the local bayou region. She believes that the reason so many people are against LGBTQ equality is that they have been misinformed and do not truly understand the goals of LGBTQ civil rights organizations.
"That's just kind of how humans work…we are reluctant to agree with something that we don't fully understand," LeBouef said.
LeBouef also said she knows that many people who are not part of the LGBTQ community are reluctant to publicly support it because they do not want to be mistaken as part of the community. She stressed the importance of non-LGBTQ members supporting the community.
"Some of the most powerful advocacy can come from people who are not part of that community," LeBouef said.
She said that when non-members advocate for a community, it is significant because they have no personal gain from it; they are simply doing what they think is right.
LeBouef emphasized the importance of representation for the LGBTQ community at Nicholls. She would be happy to start an LGBTQ advocacy organization on Nicholls' campus if enough students are interested. However, her main goal is to start a conversation about LGBTQ rights in an area where that topic is taboo.
LeBouef said that even if her message only reaches one person, it will be worth it.