Mike Posner finishes his walk across America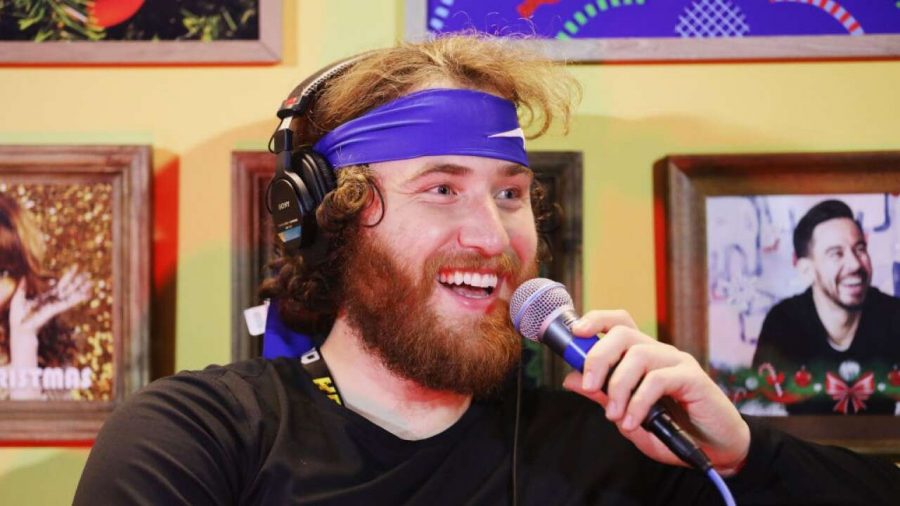 After announcing his walk across America in January, Mike Posner has finally finished his cross-country trek. The 31-year-old "Cooler Than Me" singer began his walk in Asbury Park, N.J., and completed it in Venice Beach, Calif. 
His goal was to walk from the Atlantic Ocean to the Pacific Ocean. The walk took Posner six months to complete, and he traveled roughly 2,800 miles. Posner cited a desire for self-growth and a realization of his own mortality as driving factors that pushed him to complete this walk. 
Posner allegedly wanted to embark on this journey for years now and felt a push to go for it after he lost his father to brain cancer in 2017 and his friend, Swedish DJ Avicii, passed away a year later. 
In addition to his walk, Posner organized a fundraiser to raise $100,000 for the daughters of his late childhood friend, Ronnie Posey, to go to college. Posey passed away not long before Posner began his walk. Posner stated that his walk across Arizona would be specifically dedicated to Posey.
The walk consisted of mornings and evenings on foot, while a friend followed Posner in an RV, where he would sleep at night. 
Posner saw his walk as an escape of sorts and met new people along the way. Some of these people would walk along with him or invite him to their house for dinner and a place to sleep. 
In August, Posner was bitten by a baby rattlesnake in Colorado. He was airlifted to a local hospital and given anti-venom that saved his life.  As a result of the bite, the walk was delayed a few weeks while he recovered. 
Posner went to Instagram to graciously thank nurses, ICU staff and air medics. He stressed the importance of not giving up, and he was all smiles in a video he shared from his hospital bed.
After those few weeks, Posner was back on his feet and continued his walk across America. Just days before he completed his journey, Posner posted a video to Instagram stating that he wasn't yet finished and that this was merely the beginning. 
He completed his walk on Oct. 18 in Venice Beach with a celebratory dip in the Pacific Ocean. He posted a Boomerang video on Instagram on Friday with the caption "My name is Mike Posner and I walked across America. Keep Going."
Throughout his journey, Posner repeated the slogan, "Keep Going," to himself and to his fans. Posner said that he doesn't know what the experience means within the context of his life just yet but that he does not feel like the same person he was when he started. 
He says he feels more like himself than before, and that is the only trophy he needs. What Posner achieved was no easy feat. He proved something to both himself and to his fans.
If you want something bad enough, keep going.