NCIS trailer release for season 17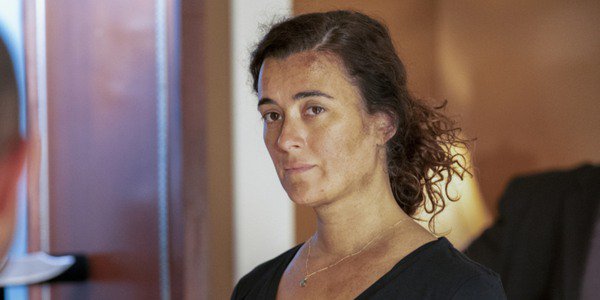 16 seasons. Nothing I say can attribute to the success of CBS's NCIS more than its number of seasons and fan base. The stories are compelling. The adventures are exciting and serious, yet lighthearted, and all contribute to the quality of the show. However, what really makes NCIS the second-longest-running, non-animated, scripted TV show, are the characters themselves.
The wholesome, deep connections between co-workers who turned into a family is what keeps bringing viewers back. We have loved characters and lost characters. We have been through the ups and the downs and the countless hours of drama. And still, characters we think we have lost, and even mourned, come crashing back into our lives.
For instance, the season 17 trailer shows Ziva David alive. Even with the many hints dropped and storyline shifts to lead viewers into believing the beloved badass has in fact been alive this whole time, no-one could bring themselves to believe it until actually seeing her onscreen.
Since the very sad, unexpected departure from long-time character Abby Sciuto, fans expected something big to offset the change. But this? The simple fact that one character alone can cause so much commotion speaks of the relationship that fans have with the show.
Some say scripted shows are old news. I say, with the popularity of so many long-lasting scripted shows, there is just something about rushing home to binge the 15th season of Grey's Anatomy or to sob through the last episode of season 3 This is Us.
Yes, reality TV can be entertaining, but nothing beats good writing. NCIS is a prime example that it is the relationships we find along the way that keep viewers asking for more.
Variety in TV selection is key, and a classic like NCIS isn't going anywhere, anytime soon.
Leave a Comment