All the reasons why we love Lizzo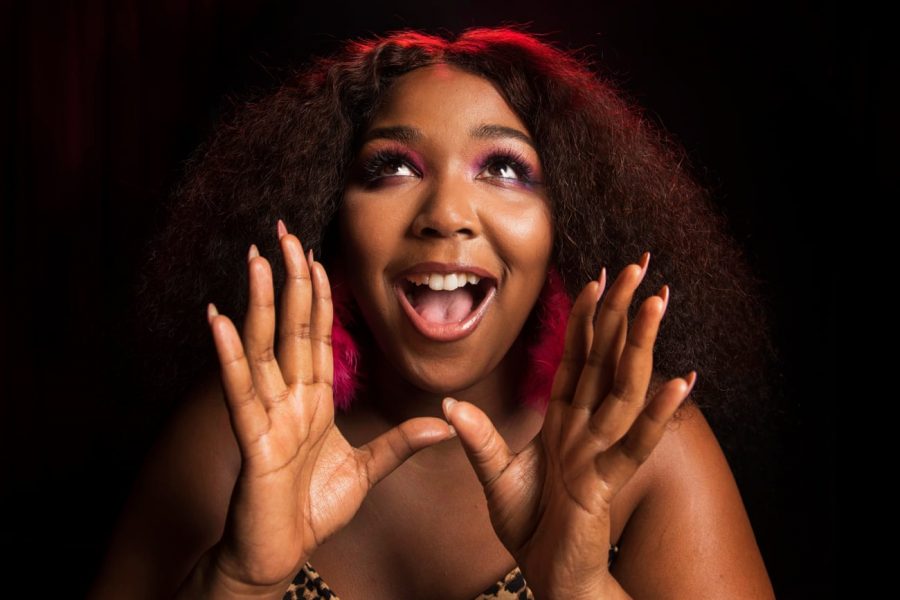 After her killer VMA performance, we are witnessing the rise of Lizzo. Her newest album, Cuz I Love You, released in April of this year, debuted at number six on the Billboard 200.
It's not hard to understand why Lizzo is becoming such a popular artist. In her music, she promotes self-love and confidence. She is a natural-born performer, and it's almost magical to witness a woman performing with such star power.
Her performance at this year's Video Music Awards, where she performed "Truth Hurts" and "Good As Hell," was electrifying. If any part of this year's VMAs was worth watching, this performance was it. Lizzo made the show her own.
The highlight of this performance was the star calling out: "Love yourself in a world that doesn't love you back. You deserve to feel good as hell." This is, arguably, something everyone needs to hear.
She wants us to know that we should be confident in our own skin; we all deserve to be loved—first and foremost by our own selves.
Lizzo's journey to success is inspirational. She was born with the name, Melissa Viviane Jefferson from Detroit, Michigan. She spent part of her young life living in Minneapolis, where she started performing, and then in Houston, where she officially began her music career.
Lizzo attended the University of Houston, studying classical music with a focus on flute.
Her father passed away when she was 21, and she lived out of her car for a year while she tried to launch her music career.
She released Lizzobangers (2013) and Big Grrrl Small World (2015) before signing to Atlantic Records. In 2016, she released her first major-label EP, Coconut Oil, with the lead single, "Good As Hell." This EP deviated from her previous releases; it focused on body positivity and the journey into loving oneself, ideals Lizzo has come to be known for.
The extended play was released to positive reviews and was number fourteen on Rolling Stone's 20 Best Pop Albums of 2016. The 2017 Good As Hell tour followed, along with an appearance as a guest judge on RuPaul's Drag Race.
Her single, "Truth Hurts," was also released in 2017. "Truth Hurts" did not chart at the time of its release, but following the release of the movie Cuz I Love You in 2019, it reached number one on the Billboard Hot 100. It can be argued that the world just wasn't ready for Lizzo and her message at the time.
2019 was Lizzo's year. Her album was released, she performed at the BET Awards, the VMAs and headlined multiple pride festivals.
Recently, Justin Timberlake teased a video on Twitter of him and Lizzo in a studio singing and dancing to what appears to be a new song, hinting at a possible collaboration between the two artists.
It seems as though Lizzo is finally receiving the recognition and success she deserves. Her journey to this commercial success is important to acknowledge. It was in Lizzo's struggle with body image that she became such an advocate for self-love and body positivity. Her outspokenness on these topics attracted attention. In her music, she promotes diversity in one's race, sexuality, gender and body.
Lizzo helps to celebrate inclusivity and individuality, two topics that arguably have yet to be completely explored in pop culture. We could all use someone like Lizzo because her platform helps us celebrate ourselves.