Governor signs new ride-share bill on Nicholls campus
In a surprise press conference held with the Louisiana Girls Leadership Association yesterday, Governor of Louisiana, John Bel Edwards, visited Nicholls State University. There he signed a bill creating a statewide framework for rideshare services like Uber and Lyft in Lafourche and Terrebonne parishes.
"This is an exciting day. It's exciting to be on college campuses for a number of reasons, but one of them is this right here framework that we now have across the state," Edwards said.
Edwards said it took three years to get this bill done and that Tanner Magee, a state representative, helped come up with the bill for the rideshare services. Edwards said that Uber and Lyft have been instrumental with the fight against drunk driving.
Edwards said the rideshare services will help with college students who do not have automobiles for transportation and that it will allow these students to get to a safe place in a timely manner. He also said Uber and Lyft are important because it will help economic development and income for drivers.
Senator Rick Ward was vocal in the bill's benefit for the state of Louisiana's development.
"A lot of times we lag behind in so many things that modernize society, and I think that this is one of the things that really does that," Ward said.
President of Nicholls State University, Jay Clune, presented two drivers, Victor Silvio and Quindolyn Wallace, who spoke of the bill's importance at the press conference. Both said they appreciated their jobs and the income it offers their families.
Clune gave thanks to representatives Magee and Edwards for signing the bill into law and for their support of Nicholls.
"I see this legislation offered by our very own representative, Tanner Magee, and ushered through the senate by Senator Ward as an excellent opportunity for our students to have a safe and reliable mode of transportation to get to campus, attend off campus events, go grocery shopping or when they are just out on the town," Clune said.
Leave a Comment
About the Contributor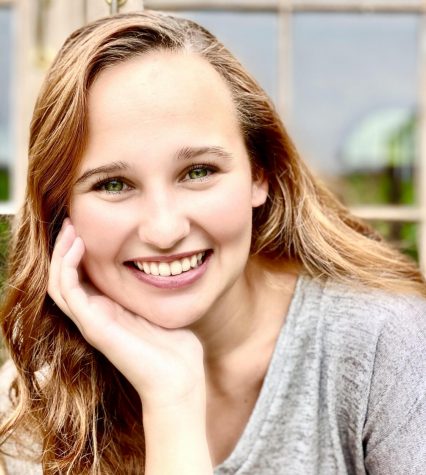 Jade Williams, Editor in Chief
Fun Facts:

9/10 times I'm wearing a sweater
If I could interview anyone, it would be Charles Manson
If I were a starbucks flavor i'd be...