Campus closed Thursday
Nicholls State University will close campus and all classes will be canceled starting Thursday morning.
The university will be closing due to severe weather that would create hazardous travel conditions.
The university was originally only closing for the Thursday night classes, but now announced that since hazardous weather may come earlier than anticipated.
Student, faculty and staff are encouraged to watch for their own safety and to use extreme caution when traveling.
"Classes are canceled tomorrow due to the latest weather advisory predicting hazardous conditions in our area," said the media relations and publications coordinator, Jacob Batte.
Batte said that the Emergency Preparedness Committee will continue to watch the weather.
Nicholls campus will reopen on Tuesday, April 23, since Friday and Monday are scheduled as holid
Leave a Comment
About the Contributor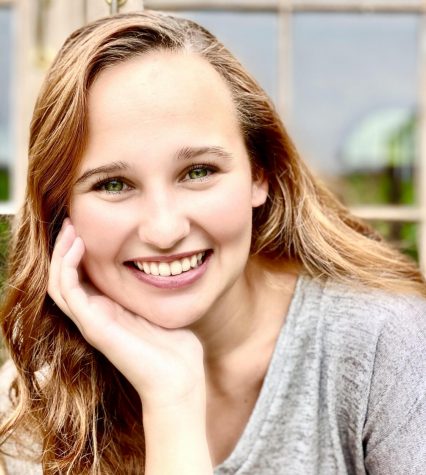 Jade Williams, Editor in Chief
Fun Facts:

9/10 times I'm wearing a sweater
If I could interview anyone, it would be Charles Manson
If I were a starbucks flavor i'd be...