My top five Thanksgiving foods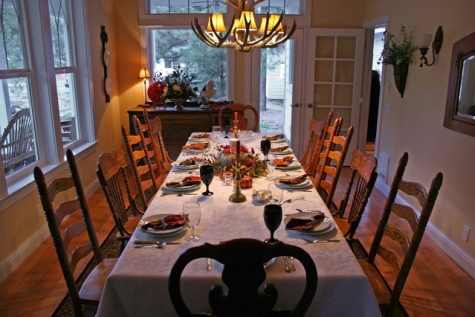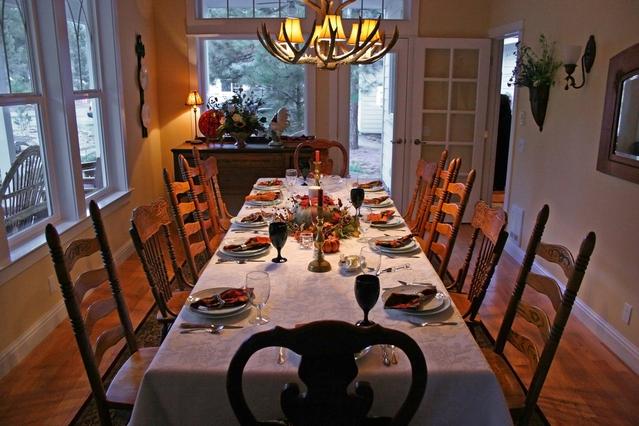 When it comes to Thanksgiving, we can't wait to dig in to the food that has been prepared as we are reminded that we are truly thankful for family, friends and food. Here are my top five favorite foods for Thanksgiving.
1. Turkey
It is not Thanksgiving without the main entree. After all it is the namesake of "Turkey Day." I look forward to the turkey because it is really the only time I indulge in this type of meat and the reason I take a nap after the meal (although, it has been proven that turkeys actually don't make you sleepy).
2. Green Bean Casserole
This Thanksgiving traditional food is one of my absolute favorites. I have fond memories from my childhood of my grandmother making this delicious dish. I could honestly eat this holiday tradition all year round. Now that she has been gone for six years, this dish has always been a beautiful memory of her and the love she put in to this dish.
3. Ham
My family always has turkey and ham for Thanksgiving. So when my stepmom pulls the Hormel ham with topped with cinnamon glaze out of the oven, I know it is time for Thanksgiving and the beginning of the Holiday Season.
4. The dessert
Perhaps the best part of the meal for some, this bitter sweet ending I will be rejoicing for and then regretting later. This year, my family and I will be having cake and oreo balls. It's a good combination any way you look at it.
5. Broccoli and cheese Casserole
Broccoli was never my favorite vegetable to eat, but I ate it because my parents told me it was a healthy choice. However when you add cheese, it becomes the best way to eat broccoli. I look forward to eating broccoli if it is made that way.
Thanksgiving is a time for our favorite foods, but it is also time for us to be thankful for what we hold dear.
Leave a Comment