"Mr. Saturday Night" Album Review
On Sept. 2, 2022, country artist Jon Pardi released his fourth studio album, "Mr.Saturday Night," featuring fourteen songs and lasting about 45 minutes.
Jon Pardi is well known for his songs about drinking, love, heartaches, and his authentic country sound. As one of my favorite country artists, I enjoy all of Pardi's works, especially his 2016 album, "California Sunrise." But will "Mr.Saturday Night" take its place?  Here's my take on it!
The Pros
My personal favorite from this album is "The Day I Stop Dancin'," because of its soothing groove and loving lyrics. I am an absolute sucker for country love songs, and this one takes it to a different level. Between the instrumental elements and the beautifully written lyrics, it is easily one of my favorites from all of his albums.
 "Your Heart or Mine," was another song I enjoyed because of its catchy chorus and beat. It has a fun, upbeat sound and is overall a very enjoyable song. Another song I liked from this album was "Santa Cruz," which is another catchy 'summer love' song with a great beachy vibe.  
The Cons
Although many of the songs were great, there were a few that just didn't stick with me. "Workin On A New One" was one that I didn't care for. It is far from being bad, but I felt that he implemented "pop" aspects to a few of his songs. While it is always great to evolve as an artist and try new things with music, I enjoy his music because of his consistency of maintaining some of the classic country sound, despite having some pop integrated into it. 
My Conclusions
Overall, I think his "California Sunrise" album will remain my favorite Jon Pardi album.
I rate "Mr.Saturday Night" a 7/10. It has a little of everything in it, from upbeat and happy to slow and melodic, and I genuinely enjoyed it. It has a lot of personality, and even a dash of humor, which will likely catch you off guard. It is truly a fun well-written album.
I think it was very well made, and I believe that his team put a lot of effort and heart into it, so you should definitely give it a listen!
Leave a Comment
About the Contributor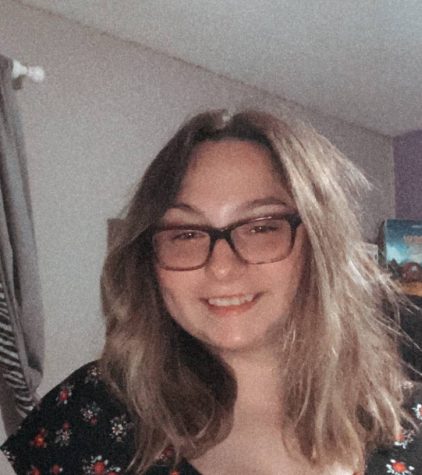 Chloe Delatte, Staff Writer
Hello! My name is Chloe Delatte. I'm a sophomore at Nicholls, majoring in Elementary Education! I love to learn and create new things! In my free time,...