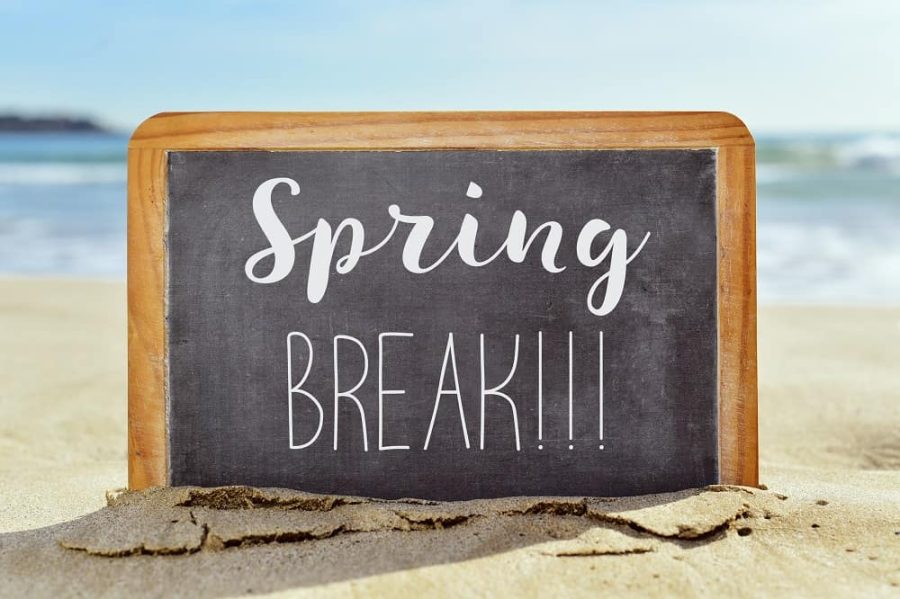 Spring break is quickly approaching, and students nationwide are eagerly counting down the days. This week off of school is much needed for relaxation and recuperation, and it is also one of the best times to travel to your ideal destination. 
With that being said, it is time to treat yourself and give your brain a break by exploring somewhere new! Here are some ideal spring break destinations:
Panama City Beach, FL
When I think of spring break, I immediately think of PCB. Many college students flock to the beaches of Panama, FL at this time of the year. This is mainly due to their huge array of nightlife and restaurants. Being a beach connoisseur, this is definitely a tempting destination for me!
New Orleans, LA
Spend the week in New Orleans! This stay-cation can be just as fun and can save you some gas money! Enjoy some of the finest cajun dishes and get dessert afterward at Cafe Du Monde. You can also enjoy a walk around Jackson Square to be entertained by street performers and locals playing live jazz music. 
Nashville, TN
Nashville is a great place to get away with a group of friends! Between the Grand Ole Opry House's guided backstage tours, to the Jack Daniel's Distillery for whiskey tastings, Nashville has something for everyone! From their appealing restaurants, to the bars and shops downtown, Nashville is a hot spot for all spring breakers!
Miami, FL
Miami is another go-to place for spring break. Miami is known for its gorgeous beaches, but there is much more to do than just recline on the beach and soak up the sun. Flyboarding is a common activity to do in Miami, and you can also enjoy the water by snorkeling or scuba diving. There are also many bars and restaurants that will easily keep you entertained throughout the night. 
New York City, NY
The Big Apple is perfect for a spring break trip. The city is not as busy in the spring as it is in the summer, so if you want to beat the bustling crowds, this is the spring break destination for you! Visit iconic staples of the city, such as Central Park, Times Square and the Empire State Building. Everyone must see New York City at least once. Why not go for spring break?
Las Vegas, NV
The weather in Las Vegas is perfect around spring break- not too hot or too cold. This is a perfect time to take the trip you always wanted to take to Vegas. There is more than just gambling to indulge in, as there are many beautiful views to admire and attractions to keep you busy.
Spring break is one of my favorite times of the year. With it being right around the corner, I encourage you to finish strong so you can enjoy your break stress free! 
Where are you going for spring break? Let us know in the comments!