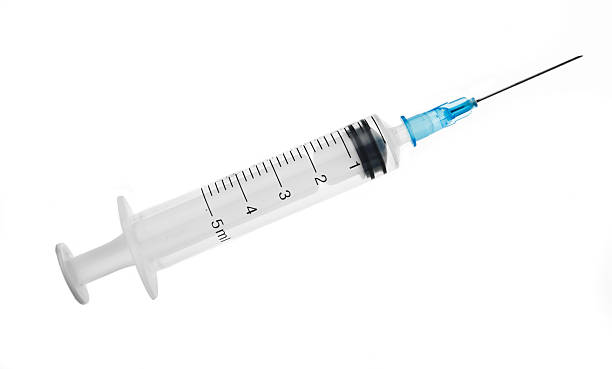 Getty Images/iStockphoto
Nicholls State University will require all students to get the COVID-19 vaccine once it becomes FDA approved in September.
Communications Director Jerad David said that the Louisiana Department of Health has approved the University's request to add the COVID-19 immunization to the required immunization list.
"We expect that approval in the coming weeks, and it is advisable to plan ahead and get vaccinated now," David said. "Like all required immunizations, upon approval, students will be required to provide proof of immunization, a physician's statement that the vaccine is medically contraindicated, or a written dissent," David said.
Nicholls came to this decision when the University of Louisiana System unanimously passed the vote that requiring the COVID-19 vaccine is in the best interest of the health and safety of each campus.
David said that students who wish to remain unvaccinated will have the ability to request exemption from the COVID-19 vaccine just like any other immunization.
To accomplish the opt-out, the student will need a physician's statement that it is not medically safe for the individual to take the vaccine or by written dissent.
David said that there is still no deadline for the students to be vaccinated, but the timetable is currently being discussed and will be announced once it has been determined.
The University sent out an email on Aug. 9 stating that 38% of students and 67% of employees are fully vaccinated.
Nicholls held its first vaccine event of the Fall 2021 semester on Aug. 5.
The Administration considered this event to be a major success because 124 people were vaccinated. This includes 47 individuals that were either a student or faculty/staff member of Nicholls.
The University plans to begin providing daily vaccine opportunities to its students, faculty/staff and community on Tuesday, Aug. 10. The Louisiana National Guard will administer daily COVID-19 vaccines and testing.
The Louisiana National Guard will offer the Pfizer and Johnson & Johnson vaccines, as well as PCR testing.
University Health Services will also continue to provide Binex Now Rapid COVID testing by appointment.
The University is encouraging as many people as possible to get the vaccine in hopes of better protecting the Colonel Community.
As of today, David said the plan is to not have reduced classes and asynchronous learning in the fall, but it may become the only option if the community cannot control and limit the number of cases.
"We are hopeful that enough people will receive the vaccine and help reduce the dangerous level of COVID-19 spread that we are currently experiencing in Louisiana," David said.  "We understand that most prefer face-to-face learning, but we will switch to other learning modes if we cannot control the spread of the virus," David said.