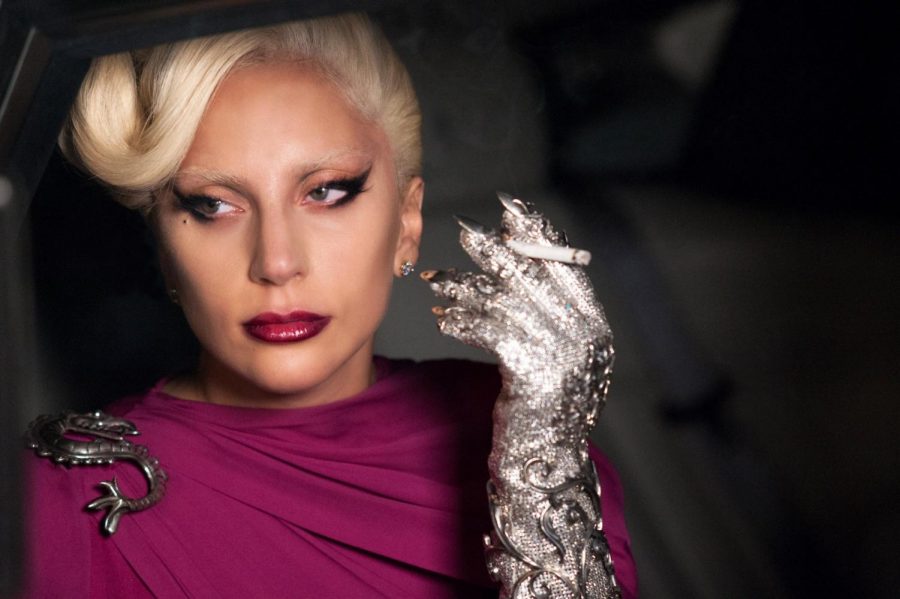 Lady Gaga recently celebrated her 35th birthday and with that being said, it is about time we commemorate her greatest achievements throughout her artistic career. 
Before "Lady Gaga" was born, she went by her birth name Stefani Germanotta in the early years of her career back in 2006. 
Stefani Germanotta had always wanted to be a singer and a songwriter from very early on. She wanted it so much that her University peers at NYU Tisch School of the Arts created a Facebook page called "Stefani Germanotta, you will never be famous…" and oh how wrong those haters were.  
By 2008, however, Lady Gaga was officially born after she was offered her first record deal with Streamline Records. By the year 2009, Lady Gaga and her personal style were starting to take shape. 
She was well known for wearing big eccentric outfits that made her noticeable and gave the public something to talk about. This is what actually made Gaga's presence more noticeable in the public eye as everyone would have remarks on the outfits she would wear to award shows and interviews. 
In the year 2010 at the 52nd Annual Grammy Awards, Gaga took home not one but two grammys, the first for best dance recording and the second for best electronic / dance album. This was her first time winning a Grammy. 
Not only is Lady Gaga an amazing singer but she's also an amazing actress. She's most recognized for starring in the TV-Show "American Horror Story" as well as the hit film "A Star is Born". The film was such a hit that it had gone on to be nominated for many awards. 
Lady Gaga isn't just multi-talented, but she is also known for her charity work and causes. She's a huge supporter of charities like Advocates for Youth, Boys & Girls Clubs of America, Human Rights Campaign and many more.
She is constantly giving back in any way she can as she understands the importance of serving her community and doing what she can to make the world just a little bit better. 
If you aren't a fan of Lady Gaga you should be as she's genuinely one of the nicer more down-to-earth celebrities out there.