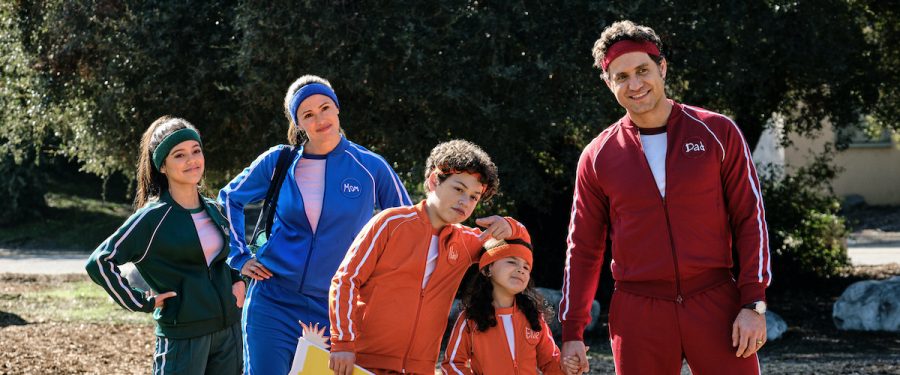 "Yes Day" is a movie that will make everyone wish they had one. Starring Jeniffer Garner (Jennifer Torres) and Venezuelan actor Edgard Ramírez (Carlos Torres), the movie follows the adventures of a family where the parents are bound to say yes to everything for a day. 
Jennifer and Carlos used to be fearless people who would say yes to everything and therefore were able to go on many adventures. However, when being presented with the adventure of parenting, they felt like they had to say NO to everything their children wanted to do. After realizing that they have not given their children much freedom, they decide to give them a "Yes Day." 
In the movie, Yes Day is an educational trend amongst new parents where they say yes to anything their children want for 24 hours… with some rules included. On the kid's Yes Day, Jeniffer and Carlos are presented with challenges that help their family become stronger. It also reminds them of how much fun they used to have when they were younger and allows them to spend quality time with their children. 
The movie is easy to watch and is easy to enjoy. It is a film that you can watch with friends and family. It is culturally inclusive because it portrays how an ethnically diverse family works. 
I think my favorite thing about the movie was that it switched from English to Spanish in certain parts and that not only does Edgard Ramirez speak Spanish, but so does Jenniffer Garner and the kids who play their children. 
If you're looking for a quick laugh and something to remind you of how much fun it was to be a kid, I would definitely recommend watching it. The film is available for streaming on Netflix.