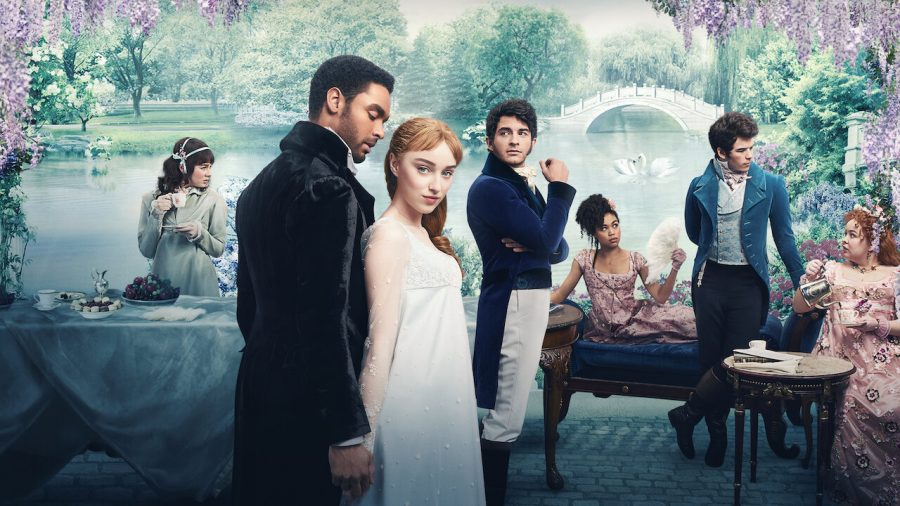 "Bridgerton" was one of the most talked-about shows on Netflix during the month of December. It really caught people's attention with its Victorian era gossip drama. 
The first season followed Daphine Bridgerton as she tries to find a suitable husband while looking for love. The second season is expected to follow the same format as the first season did. It will take place in Britain during the nineteenth century, but with a modern feel to it.
It was announced on Jan. 21 on Brigerton's official Instagram page that the show got renewed for a second season. The main cast members are expected to return as filming for the second season will happen in the Spring of 2021. The second season will follow Anthony Bridgerton and his romance with Kate who's being played by Simon Ashley.
 Not much else has been released regarding the second season of the show but if it's anything like the first you can expect plenty of gossip and drama. If you want to get your Bridgerton fix while you wait for the next season to arrive you can read the books the show is inspired by. There are a total of 8 books in the series all written by Julia Quinn each following a couple and their romance life.