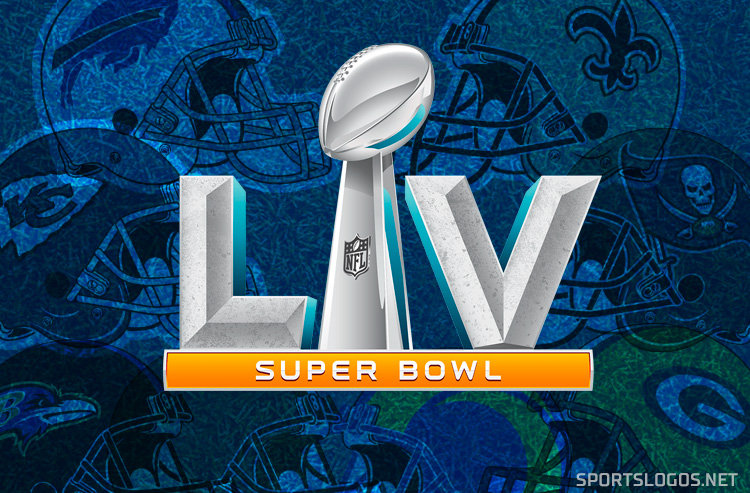 Just like after every other Super Bowl in the history of America, when Monday morning comes we all have something to say about the halftime show, whether it was good or bad. 
When we hear the words "Super Bowl halftime show," we immediately think about the greatest performances ever seen, like ones by Michael Jackson, Prince, Beyonce, Shakira and JLo. Even though these have been tough performances to match, artists always seem to deliver them memorably. 
This year, we expected nothing less from The Weeknd as he is well known for his creative ways of delivering music and for having a talented voice. It was reported in an interview with Billboard that he even spent seven million dollars of his own money in order to bring his show to life. 
The halftime show started with what looked like a very well put together stage following the theme of his latest album "After Hours." However, the audio and choreography did not quite deliver the adrenaline that we kept hoping for. It almost sounded like the whole thing had been pre-recorded and somebody messed up when showtime came. 
"Can't Feel My Face" felt like a music video that gave the audience motion sickness. The dancers did not help the situation by coming in and pushing each other around in a tight small room.
He later came in strong by performing "Earned it" from the "Fifty Shades of Grey" soundtrack. The Weeknd had the orchestra backing him up which added a nice touch to the sexiness the song transmits.
He finished the show with an army of dancers and "Blinding Lights" down on the field. At first, I thought this was the part where the show was at its peak. The choreography looked nice and it resembled Michael Jackson's "Thriller" but then the dancers did their random dancing thing and all hope was lost. The fireworks and camera angles were a nice touch at the end, but overall the performance was whack. 
The Weeknd was trying to tell a story through his performance and it came to show that sometimes it might be a good idea to have a special guest help you take on the stage. Even though he has amazing vocals, that was just not enough to deliver a Superbowl performance for the books. The whole thing was missing sweet moves and engaging dancers.
Last but not least, the question we had all along while watching the show was "What is up with the bandaged faces?" He was trying to reflect upon the absurd and unnecessary manipulations that exist within Hollywood to be validated by everyone else.