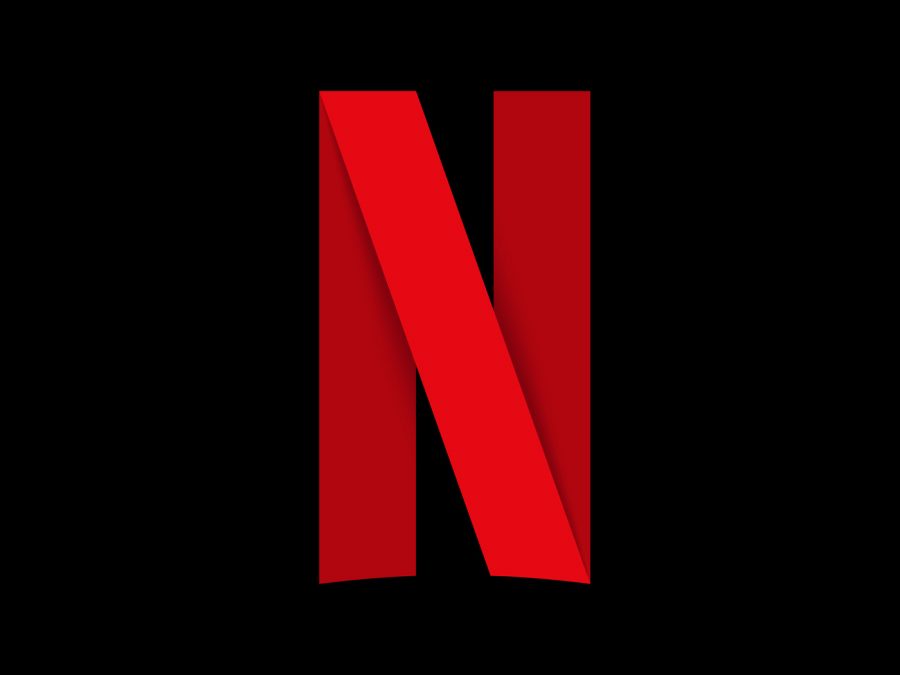 One of the few things to look forward to this year is the promise that Netflix will be releasing a new movie every week in 2021. As we head into February, I wanted to let you in on all the movies that you should be looking forward to. 
All my Friends Are Dead (Releasing Feb. 3) 
The film follows a group of friends at a New Year's Eve party as they go through a whirlwind of events that expose secrets, heartbreaks and leads to a shocking ending. 
IMDB has given the film a 5.5/10 rating. 
Malcolm and Marie (Releasing Feb. 5)
The new movie starring John David Washington (Malcolm) and Zendaya (Marie) takes a dive into the romantic drama of the couple as they come home from Malcolm's movie premiere. They are looking forward to celebrating the success of the film. However, the night takes a turn when a revelation about their relationship begins to surface. This causes the couple to start looking inward at their relationship and seeing how they can strengthen their love.  
The film has received a 69% on Rotten Tomatoes. 
To All The Boys: Always and Forever (Releasing Feb. 12)
This is the third film of the "To All the Boys" franchise based on the trilogy by the American author, Jenny Han. The film stars Lana Condor (Laura Gene) and Noah Centineo (Peter Kavinsky).  The film follows Laura Jene and Peter as they face their senior year and start planning for their future either with or without each other. 
I Care A Lot  (Releasing Feb. 19) 
This new Netflix original is labeled as a dark comedy because it centers on the titular character, Marla Grayson (Rosamund Pike), who plays a con artist. She pretends to be the legal caregiver of elderly victims who she then proceeds to rob. The film takes a turn when her latest victim isn't letting her get away with her robbery. 
The film has received an IMDB rating of 6.9/10 and a 93% on Rotten Tomatoes. 
Crazy about her (Releasing Feb. 26) 
This Spanish comedy follows a man who is desperate to see a woman again after spending one night with her and decides the only way to do so is to be a patient at a psychiatric center where she works.