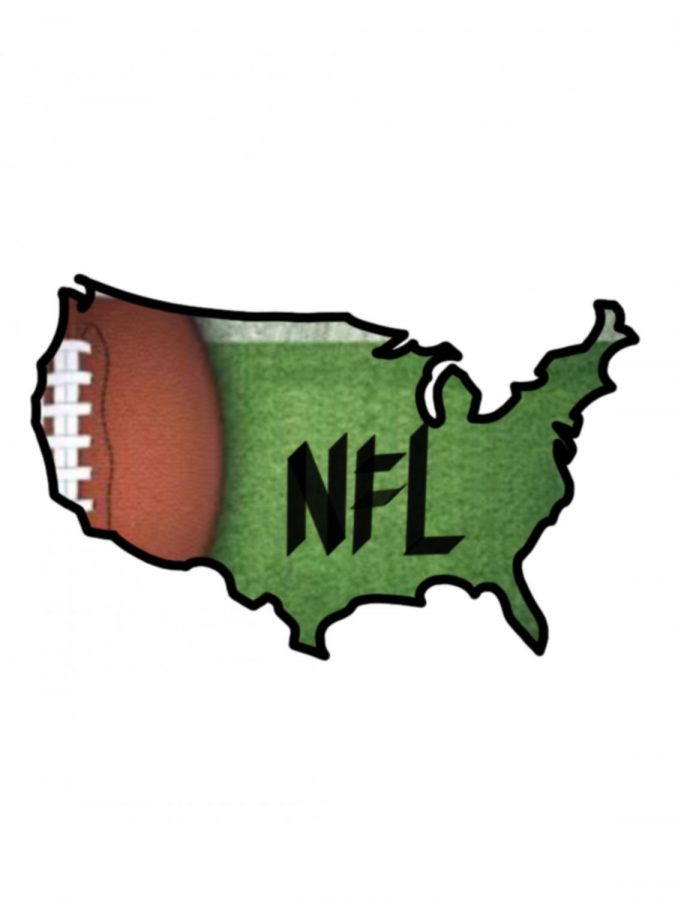 On Sunday, Jan. 17, the number two seeded New Orleans Saints took on the number five seeded Tampa Bay Buccaneers in an NFC Divisional Playoff battle at the Mercedes Benz Superdome. 
New Orleans came into this game already having beaten Tampa Bay twice during the regular season. This is the first time in Tom Brady's starting career as a quarterback to be swept by a divisional rival. 
Both quarterbacks came into this game with so many things to prove to the world. Drew Brees came with only throwing 2,492 yards this season and averaging about 245 yards per game. Tom Brady, however, came in throwing 4,663 yards this season and averaging about 290 yards per game. 
The first quarter had a very slow start. The Saints finished the quarter with only two field goals by Wil Lutz, bringing the score to 6-0.
The second quarter started off with a Tampa Bay field goal. Tom Brady then threw a touchdown at the 11 minute mark. This resulted from a New Orleans interception from Drew Brees. 
The next Saints touchdown would come from New Orleans young quarterback and recent signee, Jameis Winston. 
He had just finished his rookie contract with the Tampa Bay Buccaneers before signing with the Saints. Tampa Bay then tied the game with 13-13 to end the half. 
The third quarter started off with a Saints touchdown to Tre'Quan Smith. The Saints' lead did not last much longer. Tom Brady and the Buccaneers came back and scored another touchdown, tying the game up once more. 
In the final quarter of the game, New Orleans just could not click on offence. Drew Brees threw two more interceptions during this quarter. This allowed Tom Brady to find his rhythm and score ten more points. 
The final score was 30-20.
This is the first time since 2002 that Tampa Bay has a shot to make it to the Super Bowl. Tom Brady is leading the team with 42 overall starts in the playoff and 40 of those with the New England Patriots. 
This is the fourth year in a row that Saints fans are let down and have lost out of the playoffs as one of the top three seeds. The Saints finish off the year with a 13-5 record overall.
The Tampa Bay Buccaneers will now travel to Lambeau Field to take on Aaron Rodgers and the number one Green Bay Packers. This is the second time these two teams meet this season. Tampa Bay took the victory, at home, with a 28 point margin. They will take the field at 2:05 p.m on FOX.