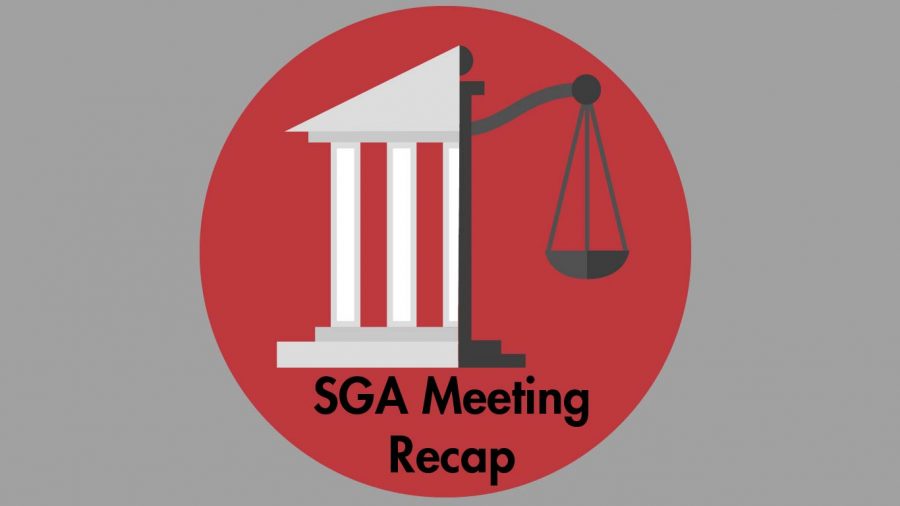 Jessica Mouton
The Nicholls State University Student Government Association held its final meeting of the fall 2020 semester last night in LeBijou Theatre in the student union. 
SGA invited University President Jay Clune to contribute a few statements to their last meeting. 
Clune commenced his brief address to the senate with comfort for students worried about the outcome of the presidential election.
"We're here for you," Clune said.
Clune is also more than aware of the divisiveness that the presidential race has created on campus. 
He also told the senate that the administration is holding a workshop on Nov. 3 to create a plan for the student body's response to the outcome of the election.
Later in the meeting, Clune was asked about spring break. He assured that administration is doing everything in their power to keep students' breaks because they are vital to the mental wellbeing of the student body.
SGA will return to their regular meeting schedule in the spring.