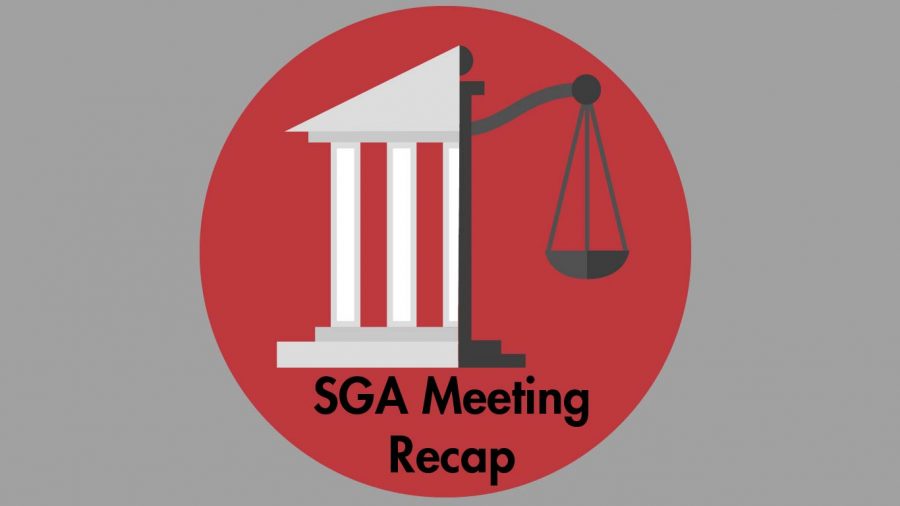 Jessica Mouton
The Nicholls State University Student Government Association held its weekly meeting in the LeBijou Theater in the student union.
University President Jay Clune made an appearance as a guest speaker.
Clune opened his address to the senate with the university's response to the threats of Hurricane Zeta, which is expected to make landfall on the Louisiana coast Wednesday night as a Category 1 hurricane.
"We do know that there's a very real possibility we will have to go remote on Wednesday and possibly Thursday, based on what the storm does. We are holding out as long as we can, recognizing that we've missed a lot of days this semester," Clune said.
He explained that the Nicholls administration wants to make sure that cancelling classes is absolutely necessary because there is no more flexibility in the academic semester.
In SGA President Ethan Naquin's weekly report, he explained that SGA is still making active efforts to assist McNeese State University in Hurricane Laura relief.
On Nov. 2, SGA will hold their last meeting of the fall 2020 semester in LeBijou Theater.