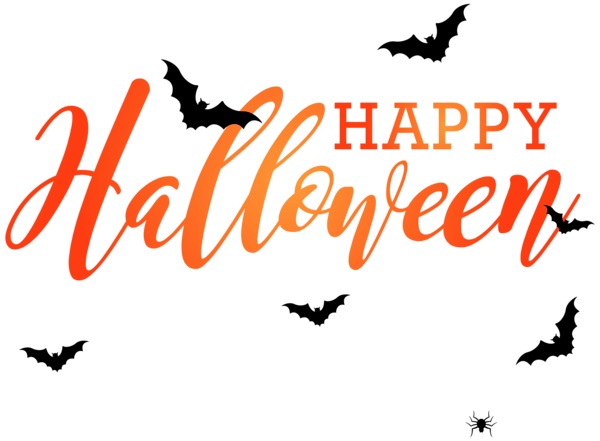 There are only a couple more days until Halloween is upon us. If you're unsure of what to dress up as this year, I have some easy fun and quick costumes that you can put together right before you head out.
    A ghost 
Now obviously a ghost had to be the first on the list since it's not only super easy, but it's also a classic. All you need is a white sheet with two cut out holes, and you got yourself a costume. 
    A vampire 
Turning yourself into a vampire is quick and easy. All you need is to put together an all-black outfit, apply some fake blood and you're good to go. You can also buy some fake fangs. They are relatively cheap, and they can be found at any convenience store during the spooky season. 
    Men in Black 
If you can get a hold of a black tux you already have a costume. Just make sure to add some black shades and you're ready to go hunting for some aliens. 
    Facebook 
Jim from the office featured this simple and clever idea. All you need to do for this unique costume is to write the word "book" on your face and boom, instant costume. Ideally, you should wear something blue to resemble the colors of the Facebook logo. 
    50 shades of grey 
No, I'm not talking about the movie… but to bring this costume to life just go to your local Walmart or Home Depot, get the color palettes in 50 shades of grey and add them on a black t-shirt. Not only is this a good costume but it's sure to get a few laughs.  
    Green with envy 
Either for funny couples or group costumes, you can do green with envy. Have one person wear green clothing, and get another person to wear a white shirt with the word "envy" on it and you're ready to roll.
    Blessing in disguise 
For this costume, all you need is to write "blessing" on a t-shirt and then put on some weird glasses or wig to be a blessing in disguise. 
    Meme
Find your favorite meme and dress up like so. There are countless memes on the internet that you can choose from. This idea is simple and funny; if you do it just right, people should understand what you are and get a good laugh at it. 
    Old married couple 
This couples costume is easy to put together. All you need is some elderly clothing and wrinkles on your face. You can either buy a grey wig or spray some silver hairspray in your hair to really top off the look. 
Costume
I decided to put this one last because it is the easiest one you can do. All you need to do is write "costume" on any plain shirt, and you have a costume. Yeah, it's not really fun or creative, but hey, it's super easy, and it could even be seen as funny. 
Now whatever you decide to be for Halloween, make sure you have fun while you stay safe.