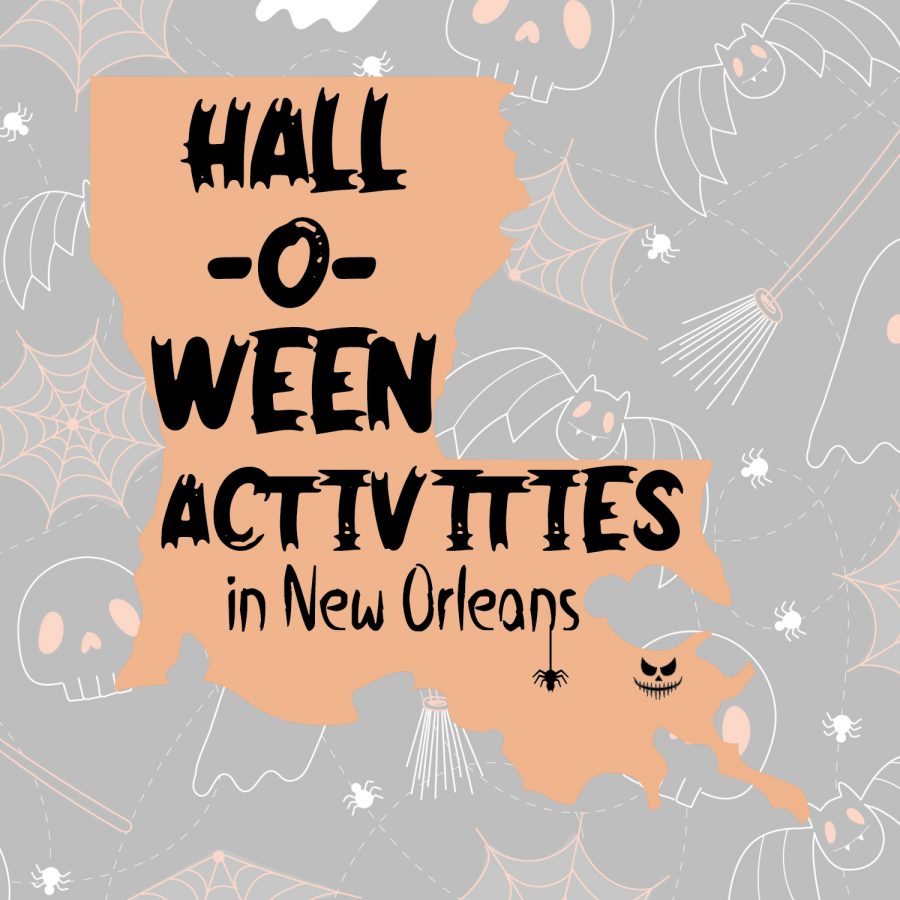 Addie Wetzel
When thinking of Halloween, one may not think of spending it in New Orleans since many people think of Mardi Gras and Bourbon Street, but the city has so much more to offer especially during the Halloween season. Listed below are some fun family-friendly activities that you can do. 
Ghost in The Oaks 
Ghost in the Oaks is a spooktacular Halloween fundraising event that's hosted by the Friends of City Park.  This event offers kid-friendly events like trick-or-treating, rides, arts and crafts, a pumpkin patch, and much more. 
Boo at the Zoo
Have fun at the Audubon zoo as they put on a daytime Halloween experience that's suitable for the whole family.  This event is normally held at night but this year things are getting switched up as hosting the event during the day allows for better social distancing.  The event will be held on October 17, 18, 24, and the 25 during regular Zoo hours, 10 am- 5 pm. Zoo guests are invited to wear their favorite costumes as they partake in the activities. 
Krewe of Boo Halloween Parade 
This event happening on Saturday, Oct. 24, is a fun event to attend if you can't wait for Mardi Gras season to roll around. This is a great event for kids as they can collect beads and toys as well as other things. 
Cemetery Tours 
Something that's fun and spooky is taking a tour of a cemetery. New Orleans offers a vast majority of cemeteries that you and your crew can take tours of. You can make this trip even more fun by ending your tour with a trip to Café du monde to grab some coffee or hot chocolate if the fall weather has arrived.  
The Mortuary 
Now this one may not be best for young children, but teens and young adults are sure to have fun. What once was a funeral home has now been turned into a haunted house.  The haunted house maze would normally accommodate  814 people, but this year things are different. Only 100 people will be permitted to enter at a time. Mask is required to wear throughout the whole experience.