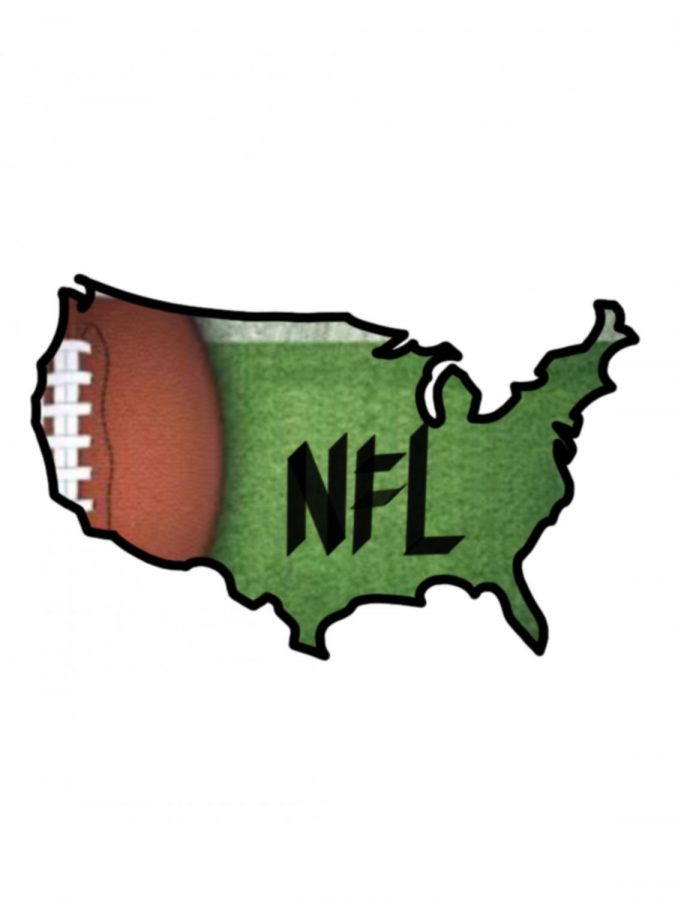 It's already football season! I know, crazy right? It doesn't feel like it at all. This past weekend was week one of the National Football League(NFL) season. 
The week started with a Thursday night matchup between the Superbowl LIV Champions, Kansas City Chiefs, and the Houston Texans. The defending Superbowl Champions won their first game this season with a 34-20 victory. 
Sunday brought 13 more games with nine being divisional rivalries. Divisional winners included the Buffalo Bills, Green Bay Packers, Washington Football Team, Baltimore Ravens, Jacksonville Jaguars, Chicago Bears, New England Patriots, Arizona Cardinals and New Orleans Saints. 
The Bills defeated their American Football Conference(AFC) East rival, the New York Jets 27-17. The Packers also defeated their divisional rivals, the Minnesota Vikings, 43-34. Washington defeated the Eagles 27-17, and the Ravens won against the Browns 38-6. The Jaguars defeated the Colts 27-20, Bears defeated the Lions 27-23 and the Cardinals won against the 49ers 24-20.
This past offseason trades ended with Tom Brady and Rob Gronkowski going from the Patriots to the Buccaneers, who played their divisional rival, the Saints on Sunday. The Saints defeated the Buccaneers 34-23. 
With Brady leaving the Patriots after 20 years, New England needed to find a new quarterback. The team signed former Carolina Panthers quarterback, Cam Newton. Newton led the team to a divisional win against the Miami Dolphins 21-11. 
Four more games were played Sunday. 
The Las Vegas Raiders won against the Panthers, 37-30. The Seattle Seahawks defeated the Atlanta Falcons 38-25. 
Another team with a new quarterback this season was the Cincinnati Bengals. With their first pick in the NFL draft, the Bengals selected LSU quarterback Joe Burrow. The Bengals ended up losing their home opener against the Los Angeles Chargers, 16-13.
The Sunday night game was the Los Angeles Rams versus the Dallas Cowboys. The Rams defeated the Cowboys 20-17.
Monday Night Football held a doubleheader of the New York Giants versus the Pittsburgh Steelers and the Denver Broncos against the Tennessee Titans. 
The Steelers defeated the Giants 26-16, and the Titans defeated the Broncos 16-14.
Week two starts Thursday with the Bengals and Browns game, with both coming off of losses this past weekend looking for a win.