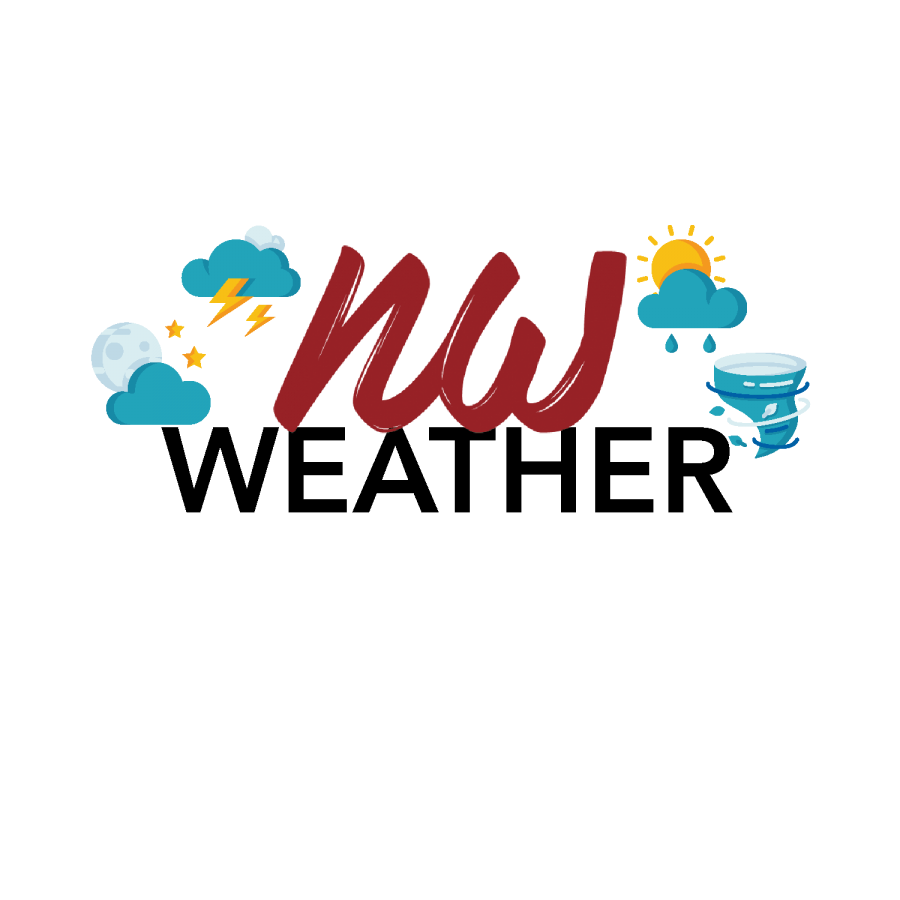 Addie Wetzel
Nicholls State University moved classes online from Monday to Wednesday due to Tropical Storm Sally. 
On Sept. 13, the university sent out an email stating they will be directing all faculty and staff to plan to leave campus no later than 1 p.m. on Monday, Sept. 14. 
The email also stated that the university recognizes that electrical outages and evacuations could impact online learning.   
"Of course we understand that you know if there are widespread power outages, faculty will need to be flexible with students who maybe can't connect or don't have power to connect,"  Nicholls Communications Director Jerad David said.
David said as of now with storm Sally, if these classes have to be missed online, there is room for Saturday classes in October to make up those days. David said classes that involve labs and study hours might be harder to make up online, so if needed, a Saturday can be used. 
"So as you know, we had to shift the academic calendar due to the fact that we lost a whole other week due to the other two storms. So we are moving all classes tomorrow until Wednesday virtual," David said.
In another email that was sent out by Interim Vice President for Student Affairs Michele Caruso stated that the rec center, library, computer labs and the union will remain open until 1 p.m. on Monday.
Caruso said these buildings will remain open to help students stick to their normal academic routine. Caruso also said residence halls will remain open along with the counseling center. 
The counseling center will be offering virtual/video calls if students need to talk to someone. Caruso also asked that students remain vigilant in all COVID-19 safety practices and make socially smart decisions throughout the storm. 
"Depending on any unforeseen damage to campus or anything, the plan is for classes to go back to normal on Thursday, " David said. 
If classes are not able to resume on Thursday due to damages, David said they will send out notifications and updates to students.