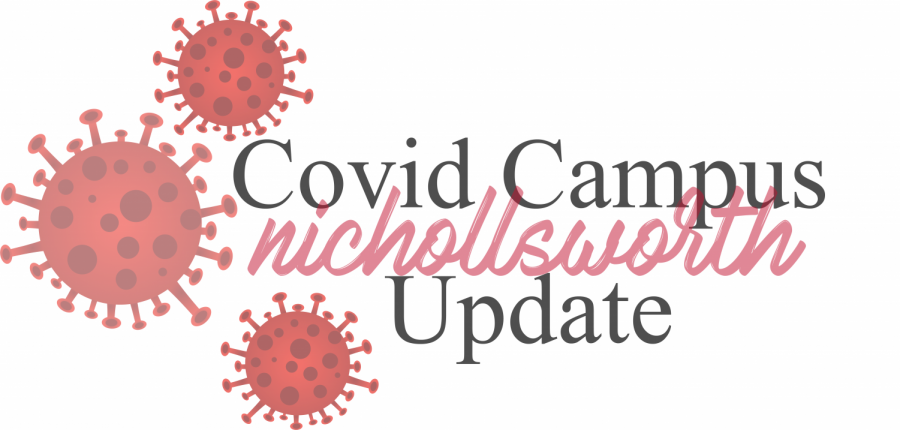 Addie Wetzel
Dr. Jay Clune, president of Nicholls State University, sent out an email Wednesday evening regarding COVID-19. Clune referred back to a previous report of a cluster of infected Nicholls students. He explained that the students were quarantined, and that their isolation period has ended, and they are back on campus.
Dr. Clune then reported that Nicholls administration has identified another possible cluster that may have been exposed to the virus at a gathering this past weekend. Six students that attended the gathering have tested positive, and administration has advised 21 other students to get tested for the virus and to quarantine themselves.
Clune later ensured that administration is doing all they can to prevent the spread of the virus among Nicholls students and faculty, and offered reassurance, insight and advice to students.
Dr. Clune ended his message with, "Be smart. Stay safe. And Geaux Colonels."