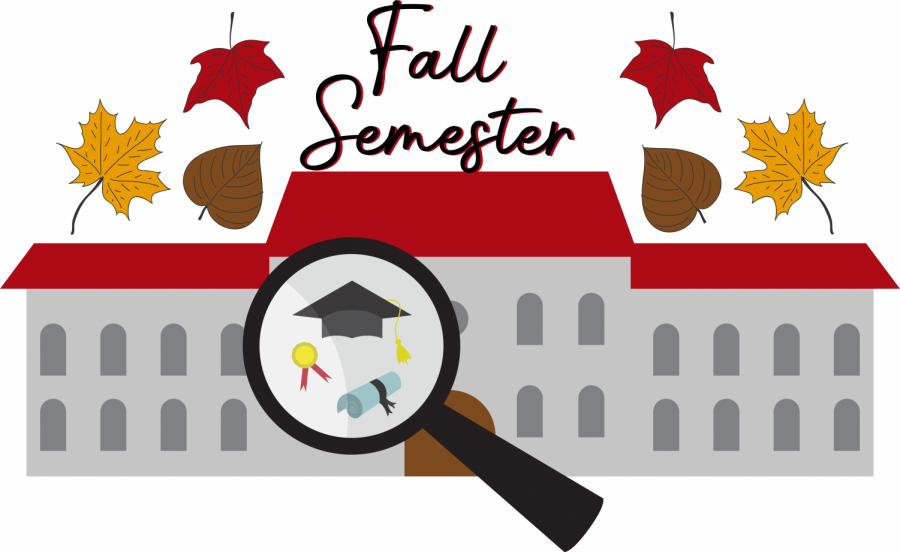 Addie Wetzel
Following the emergency weather announcements for Hurricane Laura and Hurricane Marco, Nicholls State University made the decision to cancel classes from Aug. 24-31, removing a week from a previously-change schedule that hopes to have students and faculty off-campus by Thanksgiving.
Some students expressed frustrations with the week off, calling the additional time off more reminiscent of quarantine that the university experienced in March.
"I slipped out of my routines and fell behind in my progress…I am excited to be back on campus working towards my goals once more," Alison Constrantiche, Music major and junior said.
On Sept. 3, Nicholls' Office of Academic Affairs released two revised calendars. One for traditional classes and one for online classes because of the different start and end dates of Terms A & B. Due to these revisions, withdrawal dates for full-term and Terms A and B have changed, as well as the due date for mid-term grades.
These changes have been reviewed by the administrative team, deans, faculty senate and have been shared with the Student Government Association Executive Board.
Fall break, originally scheduled for Oct. 15 and 16, has been canceled and will be used as make-up days. Attendance on these additional days is expected and will be based on the current delivery method of individual courses.
Three additional Saturdays, Sept. 12, 19 and 26, were also added to the revised calendar to make up missed class time. Individual faculty will determine methods for make-up days: classes may be done using face-to-face class or synchronous online class, in which case the class will be held at its original scheduled time.
Faculty can also determine whether class time can be made up with an asynchronous class assignment that students could complete independently and outside of a class meeting.
According to the Vice President for Academic Affairs, Dr. Sue Westbrook, the last day of classes and commencement will remain on their original dates, but it was stated that another hurricane cancellation would require further adjustments to the schedule.
Faculty will be in contact with students within 48 hours to advise a chosen method of make-up. All information for the make-up days and its original proposal can be found in your Nicholls email. The Office of Academic Affairs advises that any additional questions be directed at course faculty.