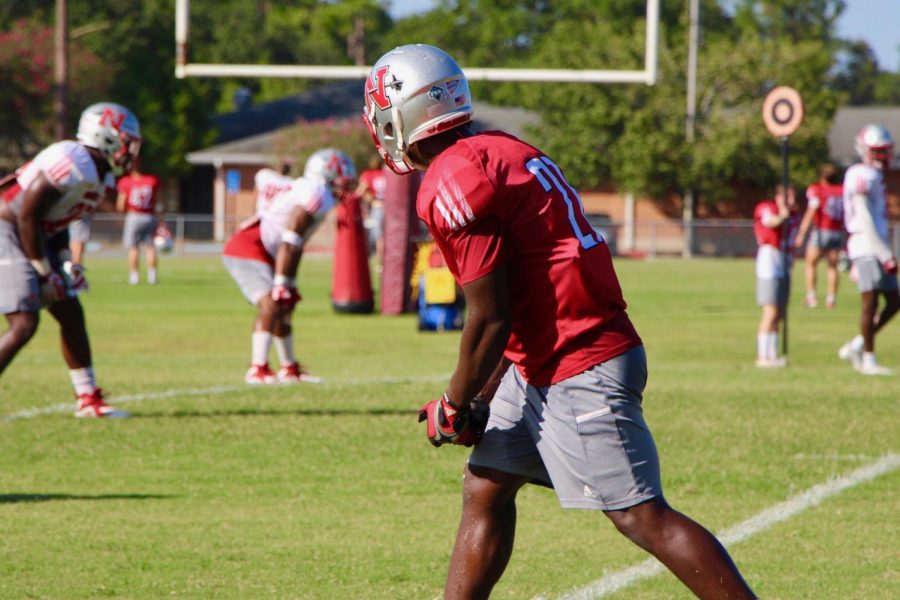 At 10 a.m today the Southland Conference Board of Directors made the decision to postpone sports for the fall semester. Those sports include football, volleyball, women's soccer and cross country.
The Directors reached this decision with the hopes of being able to return to competitive sports this spring. They have also authorized the planning for spring championship events for volleyball, soccer and cross country.
In an email sent out by the university, President Jay Clune expressed his remorse for the student-athletes and their families, coaches and fans. Clune also said he was determined to do what needs to be done to resume sports in the spring. 
President Jay Clune stated in the email that athletics weighs heavy on his heart and mind. He said it is an integral part of university life and into our culture. He also said in the email that he will do everything in his power to ensure meaningful upcoming sports seasons. 
Athletic Director Jonathan Terrell offered a very optimistic take on the future of Nicholls athletics.
"Our priority has always been to provide the safest environment coupled with the best learning experience possible for our student-athletes. We are in unprecedented times, and that has brought some very difficult decisions. We will use this semester to focus even more heavily on the academic engagement of our students and head into spring competitions smarter and better prepared. We won't lose sight of the great success this athletic program has made and look to add more championship trophies to our list," Terrell said. 
Stay tuned to thenichollsworth.com for any breaking news on this situation.