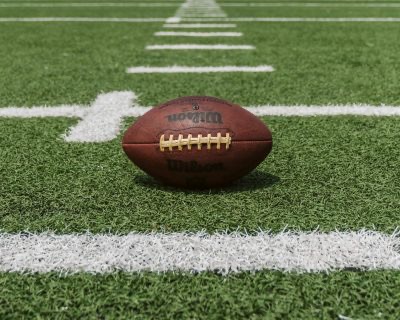 On July 30, the Southeastern Conference announced that they would be moving to a conference only schedule for the 2020 football season as a result of COVID-19.
Nicholls was slated to take on the reigning National Champion Louisiana State University (LSU) Tigers for the first time in program history on Oct. 3 at Tiger Stadium in Baton Rouge.
"It was canceled by the Southeastern Conference. So the SEC, which is the conference LSU plays in, made the move for all of their teams to go conference only games. So they cut out all of their non conference games which included Nicholls of course," Nicholls Communications Director Jerad David said.
David said the university had a feeling that would happen given where things were going with COVID-19.
"We waited back rather than saying we're not going to play LSU, we waited for LSU to be forced to say we can't play Nicholls because it is a non conference game. That was dictated by their conference," David said. 
This will be the second game for the Colonels that has been cancelled due to COVID-19. The first was the week one match-up against Mississippi Valley State in Thibodaux.
The Southland Conference has yet to announce any plans to modify the 2020 football schedule or cancel any sports at this time, but they have already pushed back the start date for both volleyball and soccer to Sept. 1.
David said there are some things that go with these cancelations. He said when games like playing against LSU get cancelled, that affects revenue and budgets with the athletics crew.  
For more information on how this affects the revenue and budgets, lookout for the story on Thursday.