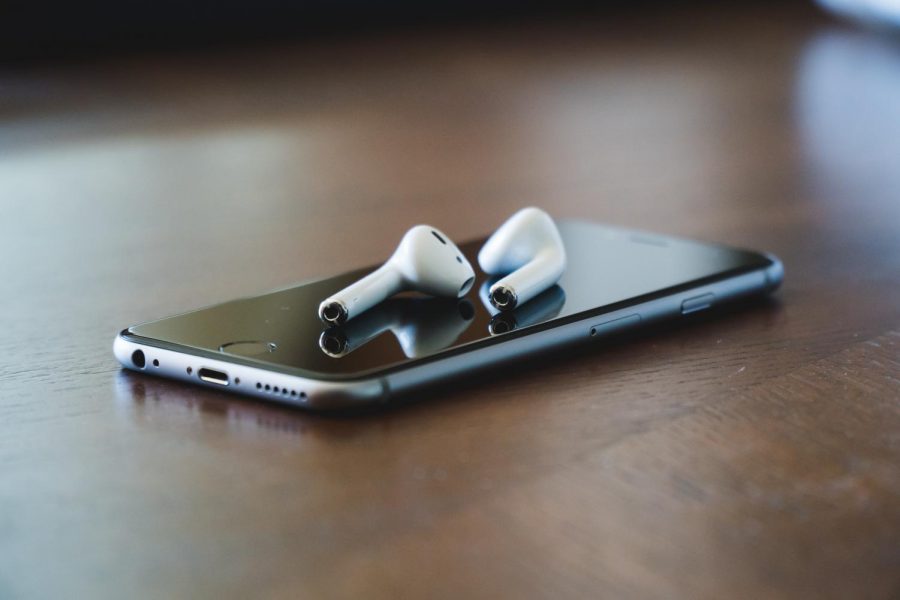 April 20 is a popular date for many artists to release new music, and this year was no exception. Releases from Playboi Carti, Lil Uzi and Wiz Khalifa are just a few that have the internet spiraling. 
My favorite release from Monday is Wiz Khalifa's EP, The Saga of Wiz Khalifa. It's a seven-track project that features Megan Thee Stallion, Ty Dolla $ign, Quavo, K Camp and Tyga. My favorite track of the project, "Still Wiz," is an obvious homage to the popular song, "Still Dre." Monday marked the ten year anniversary of his mixtape, Kush and OJ. For this anniversary, Wiz released limited edition vinyls of the mixtape.
Also released on Monday was a freestyle that hopefully marks the return of Ab-Soul. His track, "Dangerookipawaa Freestyle," is his first solo drop since 2016. The freestyle, in my opinion, is pretty good and marks what I hope to be a return for a founder of Top Dawg Entertainment. The track also pays tribute to the late Mac Miller in the line, "Another moment of most dopeness for Malcolm McCormick."
The founder of TDE, Anthony Tiffith, announced new music from signed TDE artists. This is most likely telling us that Kendrick Lamar, SZA or Schoolboy Q may be dropping music this week.
Lil Uzi Vert teased a new track on Monday. He dropped a Twitter video of a track that fans are speculating to be called, "Just Meh." This assumption is based on the back-and-forth between Lil Uzi and Playboi Carti last week. This all started with Carti dropping his track, "Meh," on April 16 (his first official solo drop in two years). Uzi posted a remixed version of the cover art, and since then, the artists have been cryptically tweeting each other.
The album I am surprised was released at all, much less on Monday, is Mike Dean's album, 4:20. Dean is a long time producer, having worked on every single Kanye West album. You may recognize his guitar solo from "Devil in a New Dress." He has also worked with Travis Scott, Beyonce, Frank Ocean and The Weeknd. The album is instrumental and full of psychedelic sounds that are similar to Pink Floyd.  
Just in case you can't wait for any new music, a lot of heat has already been dropped. DaBaby's album, Blame it on Baby, is a nice switch up from his usual blueprints. On this album, he isn't hopping on the beat before the song even starts for every track and tries out new techniques. Some tracks work better than others, but the album is star-studded, with features from Roddy Rich, Megan Thee Stallion, Future and Quavo.