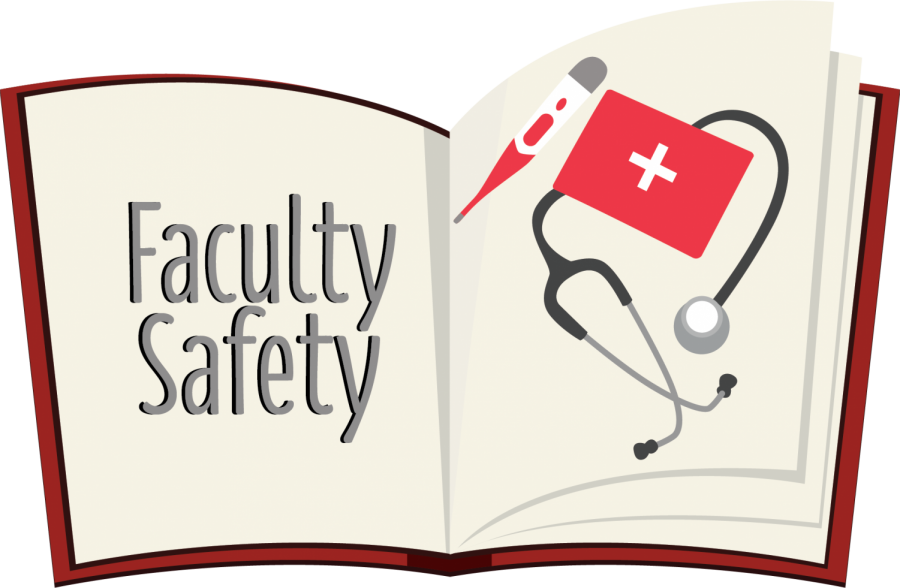 During this public health crisis, people have been advised to self-isolate and take precautions, even inside of their own homes.
Even though most businesses and public places have shut down, essential employees are still required to go into work. 
Nicholls State University President Jay Clune and his administration have been following the safety guidelines put in effect by Governor John Bel Edwards when it comes to those employees who are still working on campus.
"Only those deemed essential to the physical campus… There are about 40 staff on that list, including University Police, maintenance, registrar's office, administrators, etc. But far fewer are coming to campus these days. We are taking the governor's request seriously," Clune said.
When non-essential employees have to return to campus, they must notify their supervisor to alert them that they are doing so and practice the guidelines put in effect for everyone.
"We have strict measures designed to keep students, faculty and staff safe. Faculty and staff returning to campus must let their supervisors know and must practice social distancing," Clune said.
The university is confident that the IT department has given the professors everything they need to be able to continue quality instruction remotely.
Clune believes the best way to lead in a time of crisis is to respond in an appropriate and timely manner and to lean on one's team around them.
"I think it is important that any leader balance deliberation and action. The university prides itself on shared governance and deliberative processes. Crises, such as that posed by COVID-19, require quick action. That has required increased communication to substitute for consensus building. Now that we are moving past the crisis stage, we are back to following due process, seeking input and consensus-building, as we are driven to come out of this better than we went into it. We can "get by" or "get better." We choose to get better," Clune said.