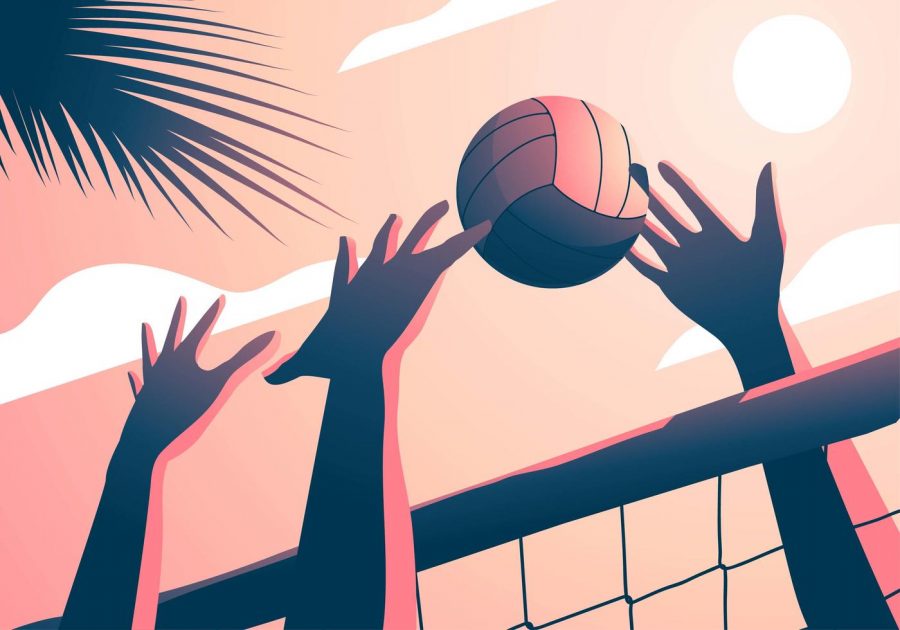 On Saturday, the Nicholls State University beach volleyball team earned its first victory in program history with a 5-0 sweep over Eastern Kentucky University.
The win came on the second day of the Blazer Beach Bash tournament hosted by the University of Alabama at Birmingham in Birmingham, Ala. 
During their inaugural season last year, the Colonels finished with a 0-18 record, and they dropped their first two matches of this season on Friday.
The beach volleyball team now sits with a 1-3 record on the year.
The Colonels were led to victory by the teams of Kylie Lockhart/Emily Gauthreaux, Emily Venable/Jackie Alanis, Devon Bright/Bailey Lyons, Katie Jones/Jaida Felix and Meghan Wozniak/Halee Brewer.