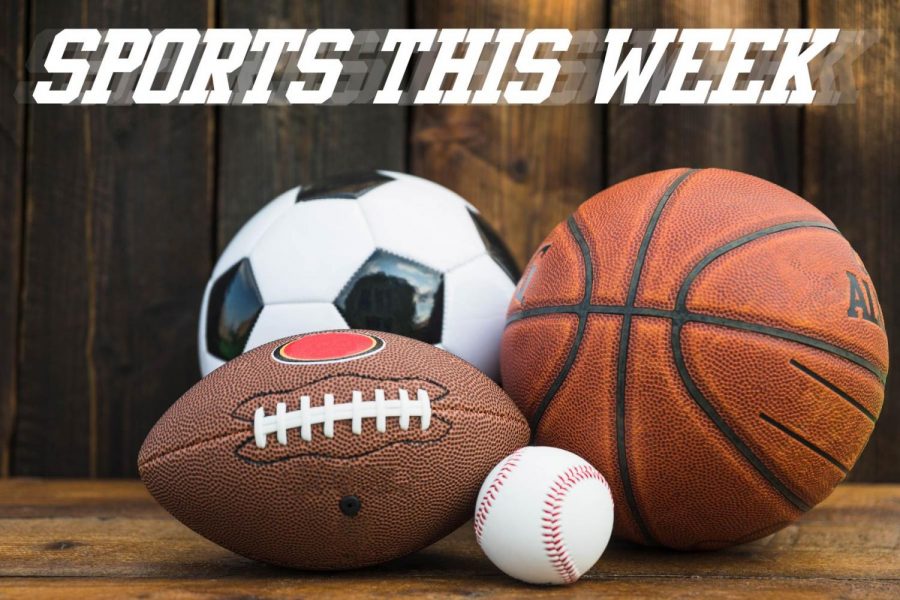 Softball comes home for one game before heading back on the road:
The Colonel softball team began their season last week by playing in the River City Leadoff Tournament in Jacksonville, FL. They had two games against San Diego State and Jacksonville University and one against Villanova. The Colonels were defeated in the five games they played in.
On Feb. 11, the softball team plays in their first home game of the season when they face Alcorn State at 5 p.m. in Thibodaux.
The Colonels head back out on the road to participate in the Madeira Beach Tournament in Madeira Beach, FL, from Feb. 14- Feb. 16. They will play against Purdue University, Butler, Middle Tennessee, Southern Illinois and Mercer.
Women's tennis looks to bounce back after dropping back-to-back matches:
The women's tennis team suffered two home losses in a row when they were defeated by Jacksonville State and Samford.
On Feb. 12, the Colonels head to New Orleans to face off against the Tulane Green Wave. They have a 1-3 record all-time against Tulane. 
On Feb. 15, Nicholls faces off against the University of Southern Mississippi in Jackson, MS. They then head down to Jackson, MS, for a match against Jackson State University on Feb.16.
Women's basketball looks to finally get on track after a close defeat:
The women's basketball team is on a two-game losing streak after suffering home losses against Stephen F. Austin by a score of 61-78 and Sam Houston State, 77-80.
On Feb. 12, the Colonels travel to Beaumont, TX, where they will match up against Lamar University.
On Feb. 15, Nicholls returns home to face off against Southeastern Louisiana at 1 p.m. The Colonels defeated Southeastern earlier in the season, 67-65.
Men's basketball will try to improve upon their impressive home record:
The men's basketball team split a pair of games last week when they were downed by Stephen F. Austin, 64-70. 
The Colonels returned home where they defeated Sam Houston State by a close score of 88-82.
The men's team will be back in action on Feb. 12, at 7 p.m., in Thibodaux for their showdown with Lamar University, a team they already have a victory against this season.
On Feb. 15, the Colonels will remain home, where they will look to defeat Southeastern Louisiana for the second time this season at 3 p.m. in Thibodaux.
Men's and women's track and field continue their indoor schedule:
The men's and women's track and field teams will compete in the Samford Bulldog Open in Birmingham, AL, from Feb. 14- Feb. 15.
The Colonels will look to continue building upon their record-breaking season with another strong performance. 
Baseball looks to start their season off on the right foot:
The baseball team will take the diamond for the first time all season when they face Southern Illinois-Edwardsville on Feb. 14, at 2 p.m., in Thibodaux. A few hours later they will take the field for a second time when they face off against George Washington University at 6 p.m.
The Colonels will close out the weekend homestand on Feb. 15, at 6 p.m., when they compete against Southern Illinois-Edwardsville for the second time in as many days.
All the games played will be part of the Baseball on the Bayou Classic.
Men's tennis heads to Mississippi to face a trio of opponents:  
The Colonels suffered a defeat in their lone match last week. The men's team was defeated by Jacksonville State.
On Feb. 14, Nicholls will head to Jackson, MS to face off against Millsaps College at 2 p.m. 
Feb. 15, the men's team will face off against Southern Miss in Hattiesburg, MS.
The Colonels will close out their weekend by heading back to Jackson, MS, but this time, they will be up against Jackson State University at 1 p.m.