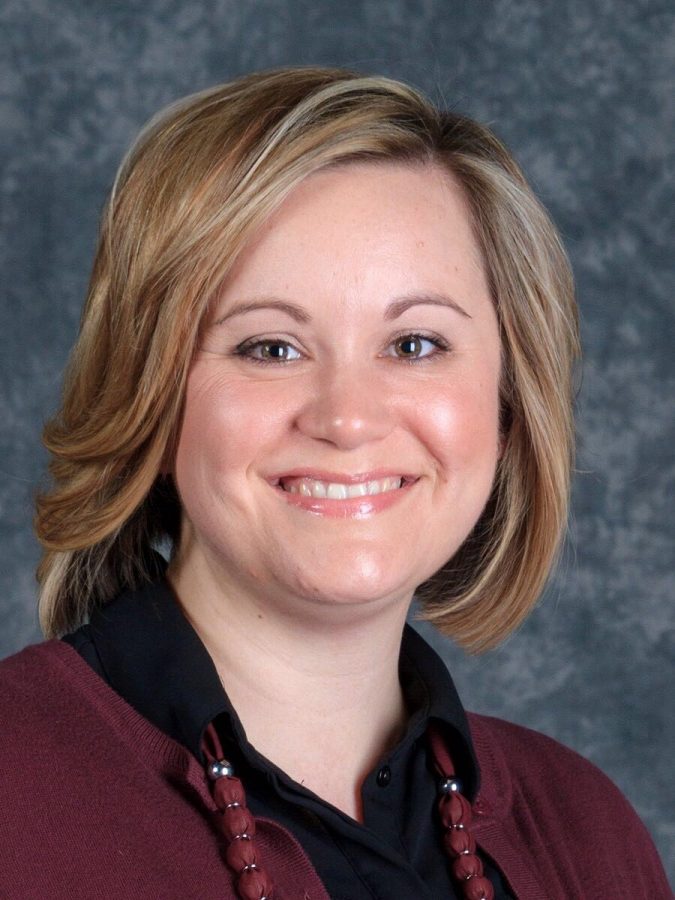 On January 8, 2020, Lindsey McKaskle was named the interim athletics director, taking over for Matt Roan.
McKaskle has been at Nicholls since June of 2017. Her title is "Executive Associate Athletics Director for Internal Affairs," and she also serves as a senior woman administrator.
Her duties include overseeing internal affairs including compliance, reporting, academic services, game day experience, sports performance, facilities and equipment.
McKaskle said she has enjoyed her first week on the job.
"It's been fun and interesting. It's been nice getting to sit and talk with the president to try and figure out what the interim role will look like. All the coaches have reached out and shown support and just learning a new balance between doing the jobs that I have and taking on more of the interim AD role, but it has been good," McKaskle said.
McKaskle said the goal right now is to maintain the momentum that the sports program had in the fall and carry it over to the spring.
"Nothing has changed in the last week. We are committed to right now, just maintain our trajectory. I told my staff that the interim tag may be by my name, but this is a team effort; everyone will be pulling in the same direction just like we always have. So hopefully, there won't be anything too drastic that changes so we can carry our momentum over to the spring," McKaskle said.
Men's basketball head coach Austin Claunch believes that Nicholls is in a great spot, despite losing Matt Roan, because they have someone like Lindsey McKaskle ready to step up.
"Me and Lindsey have a great relationship, and she is somebody who has been here for our program and really all programs. She kind of been Matt's right hand throughout my time here and someone who has been so helpful and someone who really seeks to find a solution when we do have issues. I think she is fair and organized and good at what she does. Of course, losing Matt is tough, but we are still in a really good spot with her as interim AD, because I think she is someone who is ready for that type of role," Claunch said.
Claunch said he has always felt that McKaskle is someone who is ready to run their own show.
"The thing about Lindsey is I've always felt that she was somebody who was ready to be in command of her own show. I've always treated her just like another main athletic director. Her and Matt have such a good relationship working together, and I think she is somebody who is similar to Matt who has always been here for us in regards to hearing out our needs and trying to find solutions to make things happen," Claunch said.
Claunch believes that the personality of McKaskle is a big reason why the athletic department can still thrive with her in charge.
"I was an assistant coach here, and then, I became the head coach, and I think, of course, it's different as the head coach, but I'm always going to be me and I'm always going to be the same person and I think Lindsey has that same personality. She's somebody who is ready to step in and take over this type of role, but the best thing about Lindsey is she is always true to herself. She is somebody who is very firm in what she believes in and will also try to find ways to help your program in any way she can. The reason I respect Lindsey so much is she stays true in what she believes in, she is very stout in her beliefs and that's why this athletic department is still heading in the right direction with her in charge," Claunch said.