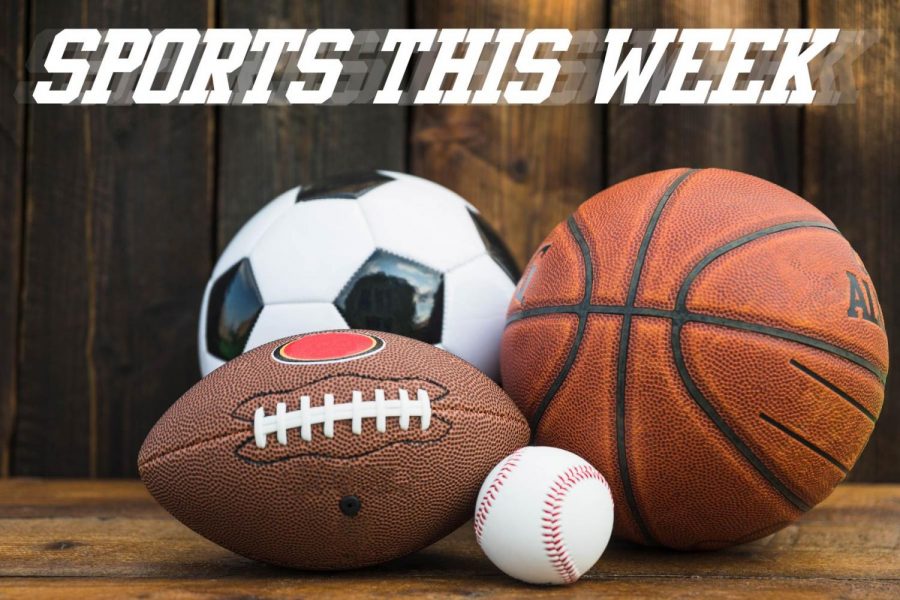 Men's basketball plays in their second game of a three-game homestand: 
The men's basketball team picked up a home victory against the Blue Mountain College Toppers last week by a score of 102-56. The 102 points marked the highest point total scored by the Colonels under head coach Austin Claunch.
On Dec. 2, the Colonels took on the Campbellsville-Harrodsburg Tigers at 7 p.m. in Thibodaux. The men's team is 1-0 all-time against the Tigers, after beating them 88-63 last season.
Women's basketball looks to capture its first road win of the season:
The Women's basketball team went 1-2 last week. After starting off the week with a 94-61 home victory against Southern University at New Orleans, the Colonels dropped consecutive games at the JU Thanksgiving Classic in Jacksonville, Fla. 
The women's team fell to Jacksonville University by a score of 55-72 and the University of North Florida, 61-64.
On Dec. 3, the Colonels are back in action when they travel to Baton Rouge to face Louisiana State University at 11 a.m.
Football team advances to the second round of the playoffs:
The Colonels advance to the second round of the Football Championship Subdivision playoffs, after defeating the University of North Dakota 24-6.
On Dec. 7, the football team will travel to Fargo, ND, to face off against the number one ranked North Dakota State University Bisons.
This is the third meeting overall between the Colonels and Bisons and the first since 2005.