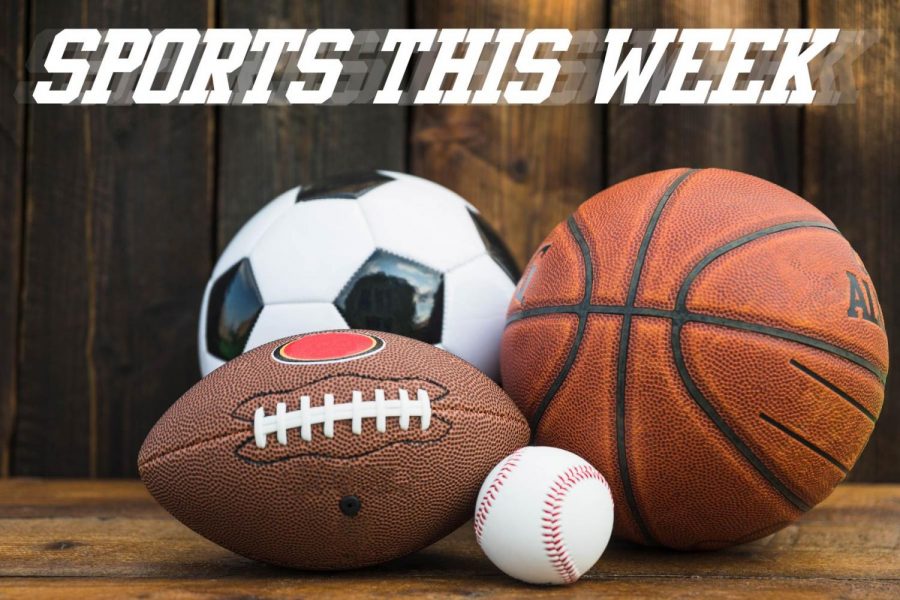 Women's basketball makes their home debut after three straight road games to start the season:
The Women's basketball team lost a pair of road games last week, suffering defeat at the hands of The University of Indiana by a score of 47-111 and Texas Christian University, 47-72.
On Nov. 18, the Colonels take the court for the first time at home this season against Paul Quinn College at 11:30 a.m. in Thibodaux.
Men's basketball team heads to Jamaica for The Jamaica Classic:
The Men's basketball team split a pair of games last week, defeating Paul Quinn College at home 81-66 and falling on the road to Louisiana State University, 65-75.
On Nov. 19, the Colonels begin play in the Jamaica Classic by first traveling to Kingston, R.I, to face The University of Rhode Island.
On Nov. 22, the men's team plays against North Carolina A&T in Montego Bay, Jamaica. Two days later, on Nov 24, the Colonels wrap up play in the Jamaica Classic by facing off against the University of Maryland, Baltimore County.
Football team heads on the road to play in the final game of their regular season:
The Colonels kept their Southland Conference Championship hopes alive by defeating McNeese State University 34-20 in Thibodaux.
On Nov. 21, the football team travels to Hammond for the River Bell Classic against Southeastern Louisiana, where a share of the Southland Conference championship and an automatic bid in the playoffs will be on the line.
Volleyball begins play in the Southland Conference tournament:
The volleyball team looks to rebound in their conference tournament after dropping a pair of games last week. 
The Colonels suffered defeat by the hands of Southeastern Louisiana 1-3 and dropped consecutive sets to Houston Baptist University, 0-3.
On Nov. 22-24, the volleyball team will travel to Conway, Ark, to play in the Southland Conference Tournament.