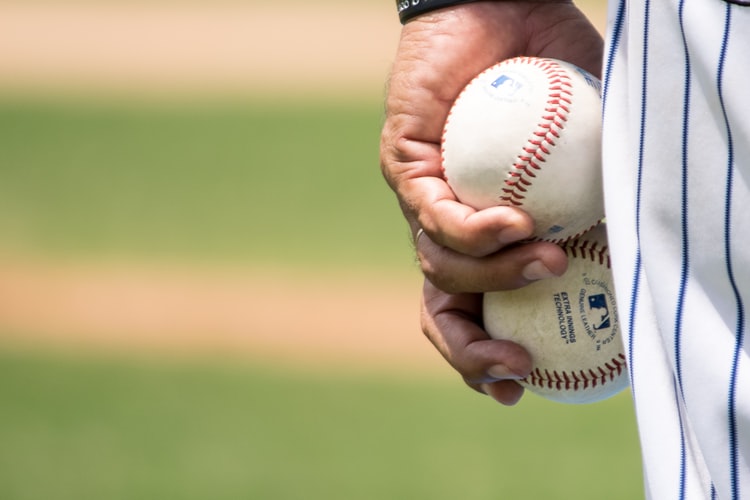 On Nov. 3, the Nicholls State University baseball team faced off against the Louisiana State University (LSU) Tigers. 
It was the second of two fall exhibitions for the Colonels, who were outlasted by the Tigers 14-3 in 12 innings.
Although the score was not what the Colonels would have hoped for, head coach Seth Thibodeaux believes that there were some positives that could be taken out of the game.
"We had some individual things that were really good and some performances on the mound that were really good, but I was disappointed with the execution of some things. Part of progression is knowing where you're at, and I feel we are a much better team than the way we played," Thibodeaux said.
Thibodeaux said that no championships are won in November, but you can win a championship with the way you respond in times of adversity and the way you try to get better every day.
Thibodeaux believes that there is an advantage to playing a team of this caliber in November because you can get a really good idea of where the team is at.
"If we would have played someone who wasn't as good, then we would have no idea where we are at as a team right now. We have 56 games left to play in the regular season. This is a long journey," Thibodeaux said.
Senior pitcher Beau Balado said that playing against a team of that caliber is good practice for them because their pitching is good for Nicholls' hitting and their hitting is good for Nicholls' pitching.
Balado said that he certainly knows how good the Tiger baseball team is. However, you can't let the name on the front of the jersey "wow" you, because then, it will get in your head and affect the way you play.
"You're not supposed to look at your opponent and be wowed by who they are. Once you walk on that field, you say 'it's just another team,'" said Balado.
Senior infielder/pitcher Adam Tarver said that starting off against a team like LSU is a really good experience because it shows them what they really need to work on. It helps the younger players get that experience out of the way.
Tarver is very confident about the team's ability to play and believes that they can beat any opponent on any given day.
"Baseball is unique, but you can compare it sports-wise to basketball and March Madness. They call it "madness" for a reason– because anyone can beat anyone. There is this old saying in football called "any given Sunday," and that's why baseball is such a great sport, too. As long as you play the right way, you have a shot to beat anyone," Tarver said.
Sophomore outfielder Xane Washington believes that these matchups show you exactly what you need to work on in order to prepare yourself for the regular season.
Washington said playing a team like LSU is huge because they can show exactly what the team needs to improve upon before the season starts. It shows just how good their team can really be.
"It always gives you an outlook of what you can potentially achieve during the season, playing against a high-caliber team like that. Of course, you're going to face good arms with almost every pitcher, so it really lets you know where you're at and where you could be for the upcoming season," Washington said.
Thibodeaux said that this baseball team will be ready to play when the spring rolls around and that they will be a lot better than they were Sunday against LSU.