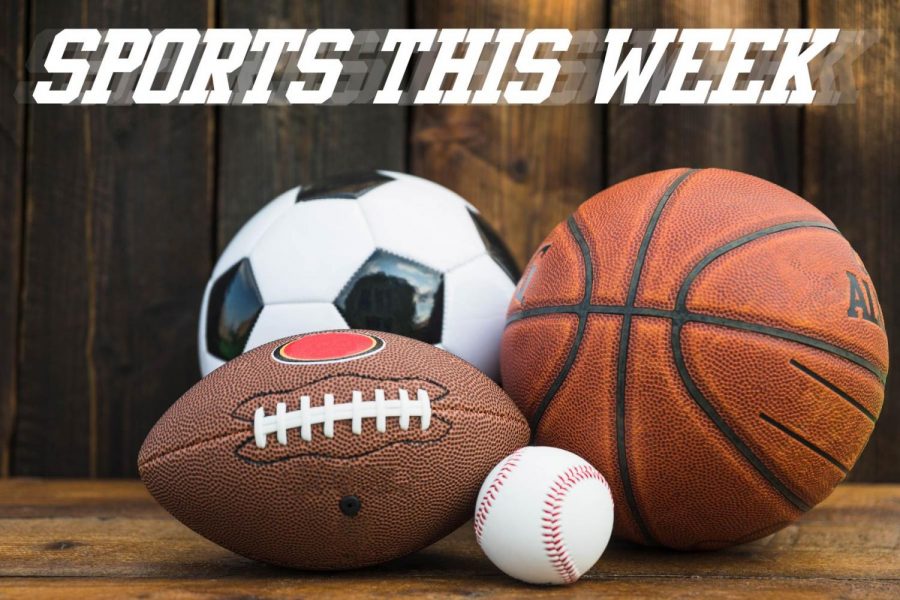 Volleyball returns home after playing the last four games on the road:
The volleyball team suffered defeats in both matches played last week. Falling to Texas A&M Corpus Christi 2-3, the team also dropped three consecutive sets to Sam Houston State for a 0-3 lost.
On Oct. 31, the Colonels return home to face Central Arkansas at 7 p.m. in Thibodaux.
On Nov. 2, the Colonels will stay home for a match against rival Northwestern State University at 1 p.m. 
Men's and women's cross-country heads into the conference championship:
The men's and women's cross-country teams finished in the top five in four of the five invitationals they competed in this season.
The season-best for the men was a first place finish, while the women's best was second.
The cross-country teams will head to Conway, Arkansas, to compete in the Southland Conference Championships on Nov. 1.
Soccer team has one game remaining on the season:
The soccer team dropped a pair of home games to Southland Conference foes last week.
The Colonels were defeated by Northwestern State University by a score of 0-4, and on senior day, the Colonels suffered their eleventh straight loss by losing 0-6 to Central Arkansas.
On Nov. 1, the soccer team looks to close out the season on a high note when they face Southeastern Louisiana University at 4 p.m. in Thibodaux.
Football team looks to get back on track:
The Colonels will look to get back in the win column after losing their last two games.
The football team lost their fourth game of the season when they were defeated by Abilene Christian University by a score of 31-37 in overtime.
On Nov. 2, the Colonels will travel to San Antonio, Texas, to face the University of the Incarnate Word Cardinals at 4 p.m. 
Baseball team plays in its second fall exhibition game:
The Colonels will be taking on Louisiana State University in Thibodaux at 1 p.m. on Nov. 3. 
It will be the second of two scheduled fall exhibition games to get the Colonels ready for the regular season when it begins in February.